Fibrate overlooked in diabetes care
Updated on 16 Jan 2012.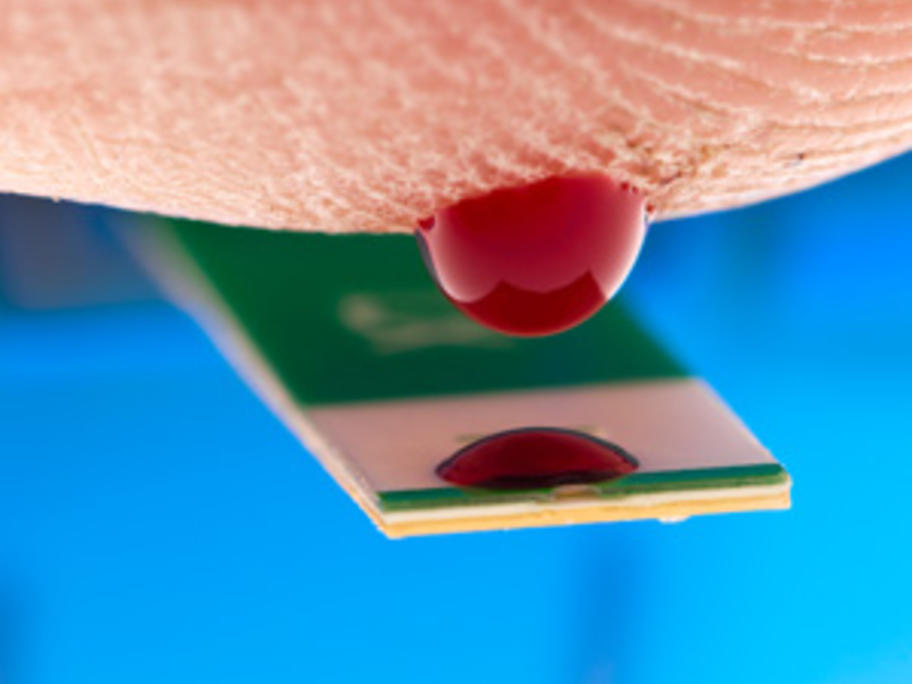 Fenofibrate should be considered for all patients with type 2 diabetes, experts say, but they fear the drug is overlooked because it is simply "not trendy".
Although not widely used in general practice, the lipid-lowering agent has been shown in major trials to reduce amputations, blindness and nephropathy in type 2 diabetes.
Now, a new analysis has helped allay one of the