Fifth medicine recalled after Valium tampering
A fifth medicine has been recalled after criminals replaced  5mg Valium  with other products.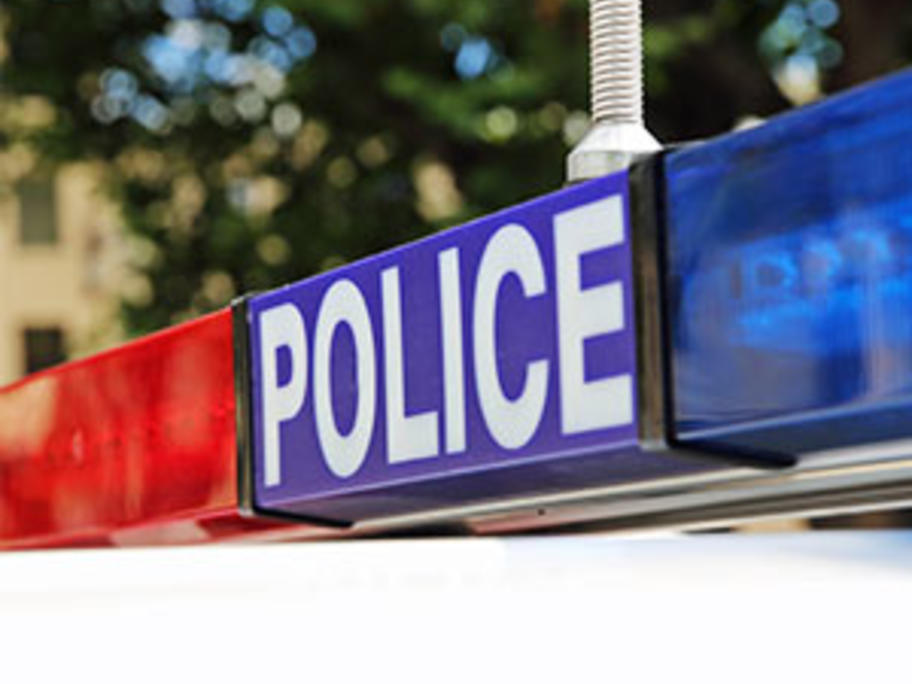 The TGA and Apotex are now recalling Pantoprazole 20mg tablets with a batch number F5314 and expiry date of November 2018.
It's believed a number of packs have been dispensed with missing blister cards.
Earlier this week it emerged that blister sheets from three other Apotex drugs were removed to disguise missing sheets from 5mg Valium in 50-tablet blister packs.
This promoted a recall of 5mg Valium and a batch each of Apotex