Fighting Ebola on the front-line
Brett Adamson is a nurse currently working on the front line of the Ebola outbreak.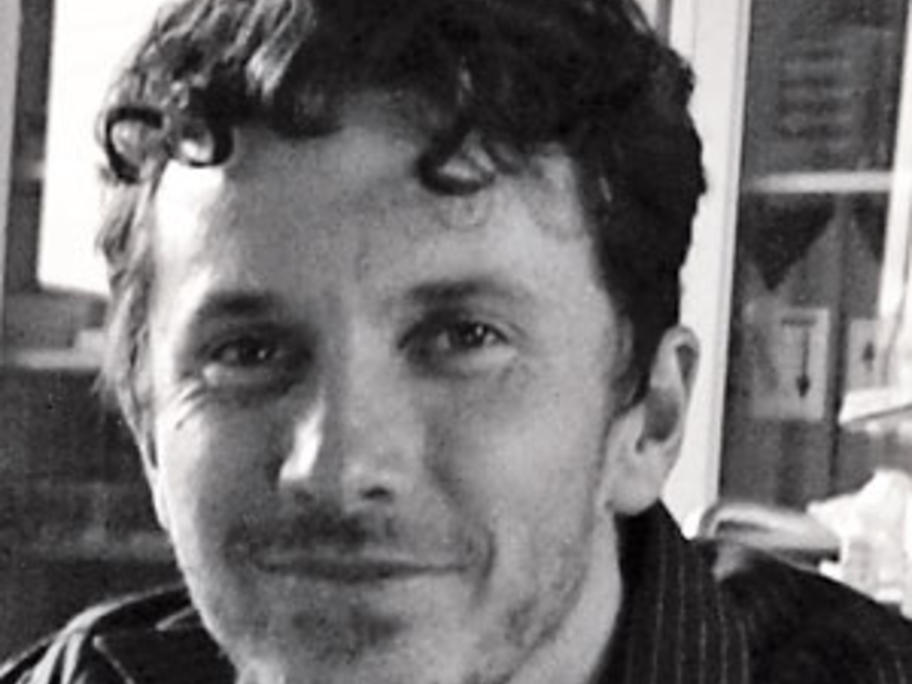 We talk with him about the pressures faced by those battling the epidemic.
Brett Adamson (pictured) is preparing to enter the isolation unit of the Ebola treatment centre in Monrovia, Liberia.
The Aussie nurse dons layer upon layer of protective clothing, including gowns, masks, eyewear, gloves and boots. He takes care not to leave anything exposed.
Covered from head to toe, Mr Adamson goes inside and starts