Fighting to 'reverse the Medicare freeze' a waste of time: leading GP
Launching a major political campaign to lift the Medicare freeze will simply return general practice to the same old lousy rebates, writes Dr Paul Mara.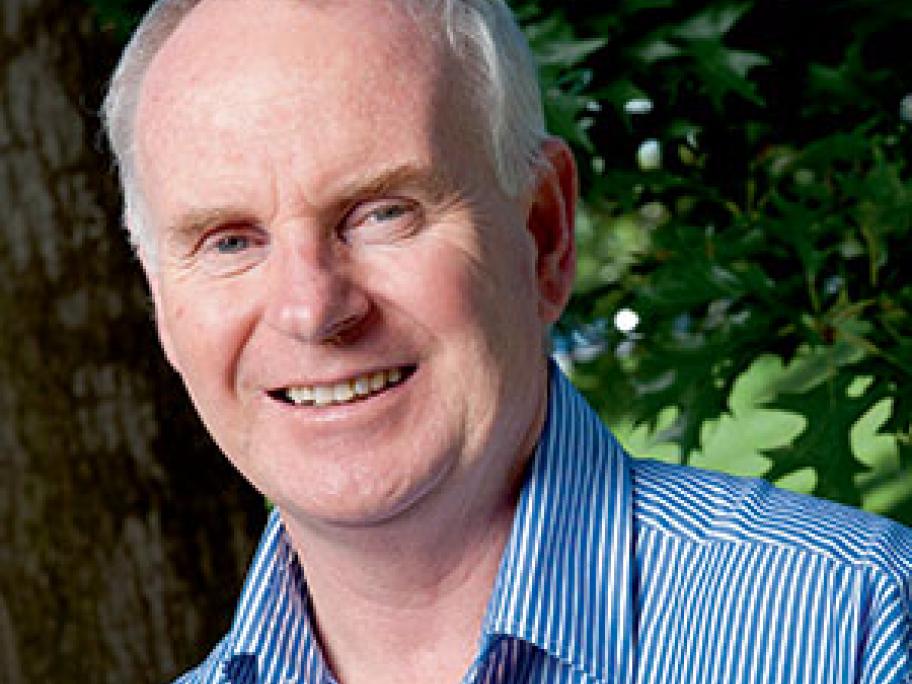 I had a call today from a candidate for the presidency of one of our professional organisations.
He asked what I thought of the Budget. I started talking about the impact that the superannuation changes would have at my stage of life and career.
But he stopped me and said: " No, I meant the ongoing rebate freeze."
In the current economic climate doctors were