Figures show GPs are stepping up to the plate on hepatitis C
Treatment in primary care is on the rise in the era of direct-acting antivirals
GPs are taking up the challenge of prescribing newly available hepatitis C drugs, looking after more than one-third of all patients receiving treatment, new data show.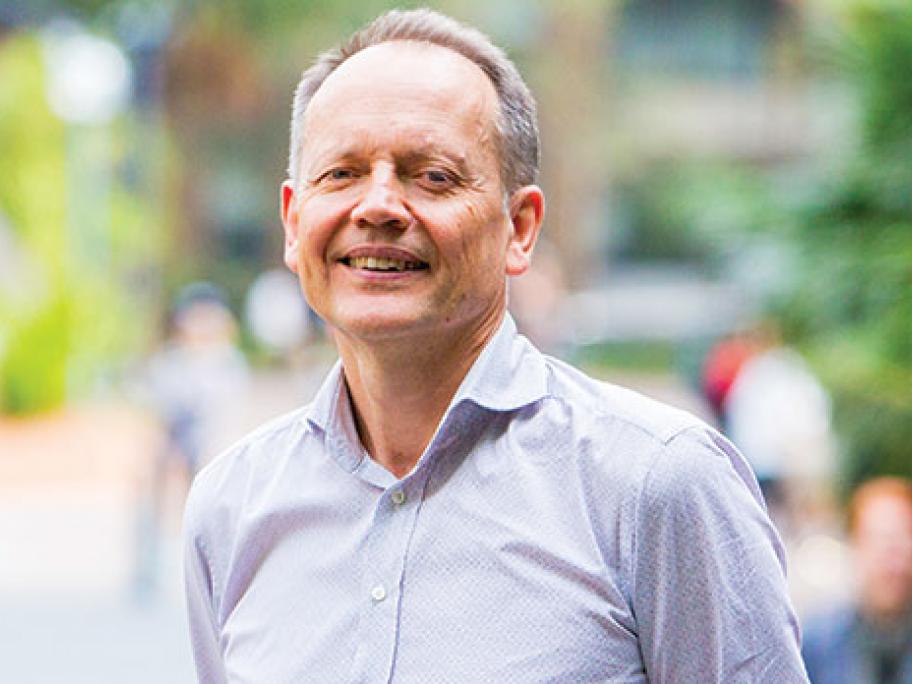 The involvement of the specialty in prescribing the direct-acting antivirals, listed on the PBS in March 2016, is seen as the key to eradicating the virus, which affects some 220,000 Australians.
The first hepatitis C mapping report, released this week by the WHO Collaborating Centre for Viral Hepatitis, shows that around 44,000 of these patients are being treated.
And the proportion of GPs offering the