Is this the final word on antibiotics for appendicitis?
Much has been written recently on the benefits of antibiotics over surgery for uncomplicated appendicitis, but a meta-analysis finds the latter is more effective — at least when it comes to children.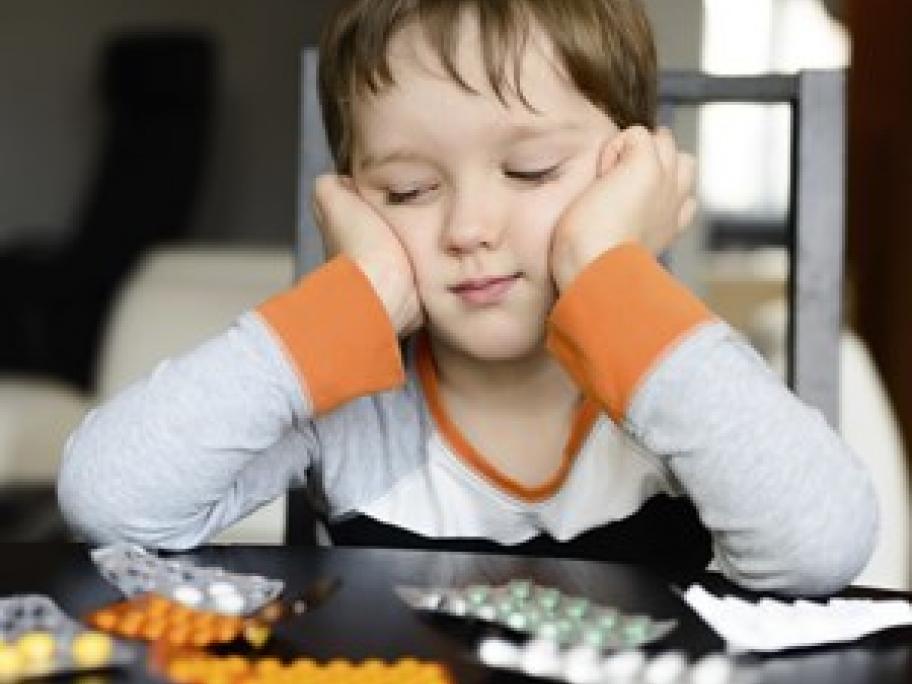 The study of five trials including 400 young patients aged 5-8 with acute appendicitis finds antibiotics have a higher failure rate than appendectomy, particularly in the presence of appendicolith.
While the initial success rate for patients given antibiotics was high at 90%, in comparison almost 100% of appendectomies were successful.
Successful treatment was defined as no