Is this the final word on weather and joint pain
Changes in temperature, precipitation and humidity have long been blamed for flare-ups in aching joints, but a new report concludes that it's all in the mind.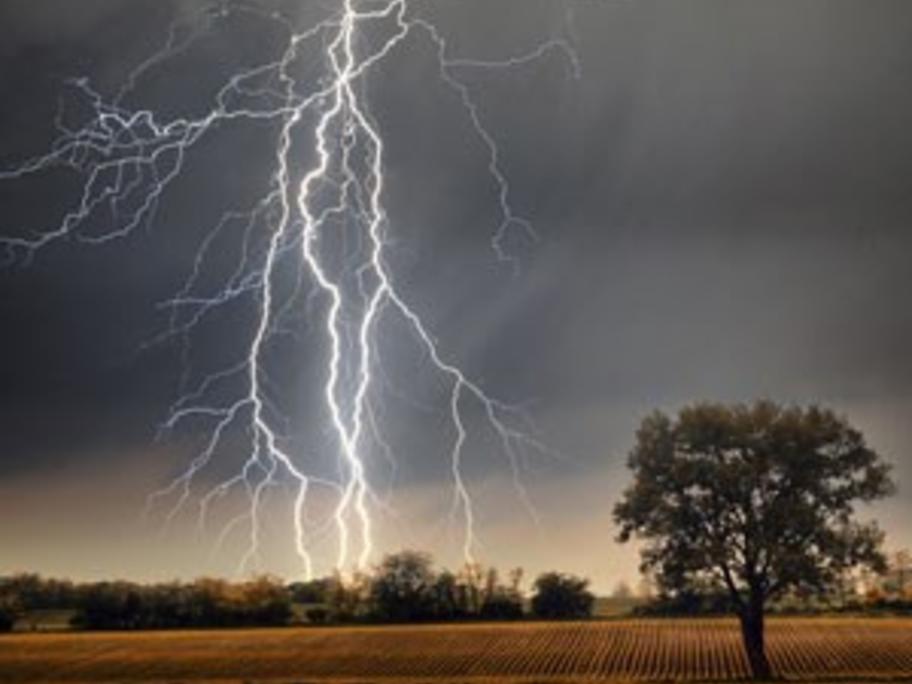 Weather plays no part in the symptoms associated with either back pain or osteoarthritis, concludes a new report by the George Institute for Global Health.
Almost 1000 people with lower back pain, and around 350 with knee osteoarthritis were recruited for the Australian-based studies.
Researchers compared the weather at the time patients first noticed pain with weather conditions one week and one month before