Finally, a blood test for IBS
The aim is to show people which foods to avoid
A simple blood test may benefit people with irritable bowel syndrome (IBS) by guiding them on which foods to avoid.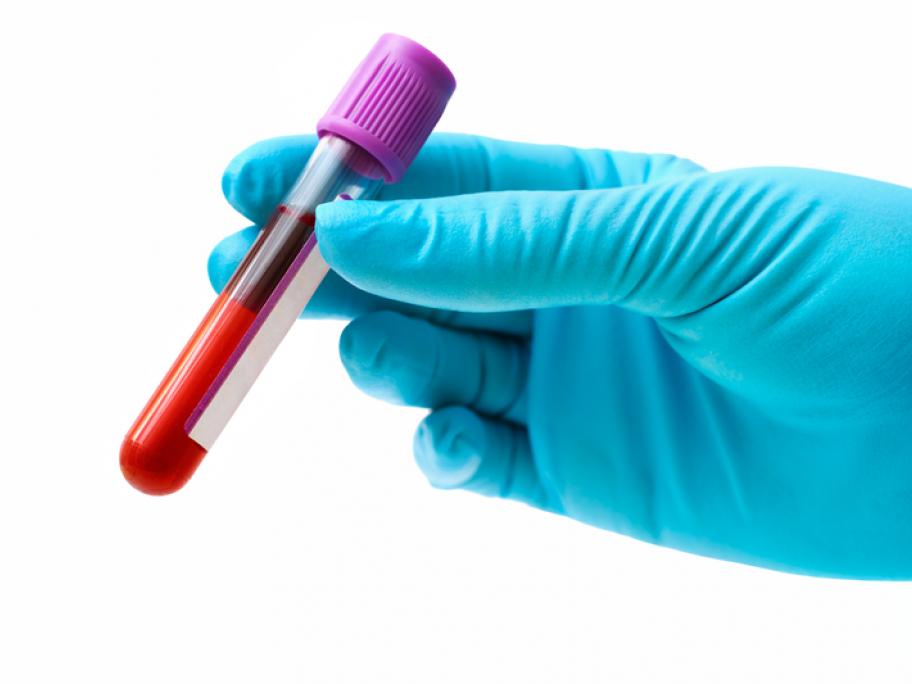 Elimination diets are commonly prescribed for patients with IBS, but finding and removing problem foods can be an inexact science.
While many commercially available blood tests claim to diagnose food intolerance, most are not scientifically validated.
 
But now a randomised controlled trial has provided novel data that suggest the leucocyte activation test may be a viable option.
In their small study of 58 people with