Financial statements indicate fall in Chemist Warehouse profits
But Gance and Verrocchi say results are satisfactory, given changes in the business
A company with close links to Chemist Warehouse has reported a significant drop in revenue and profit.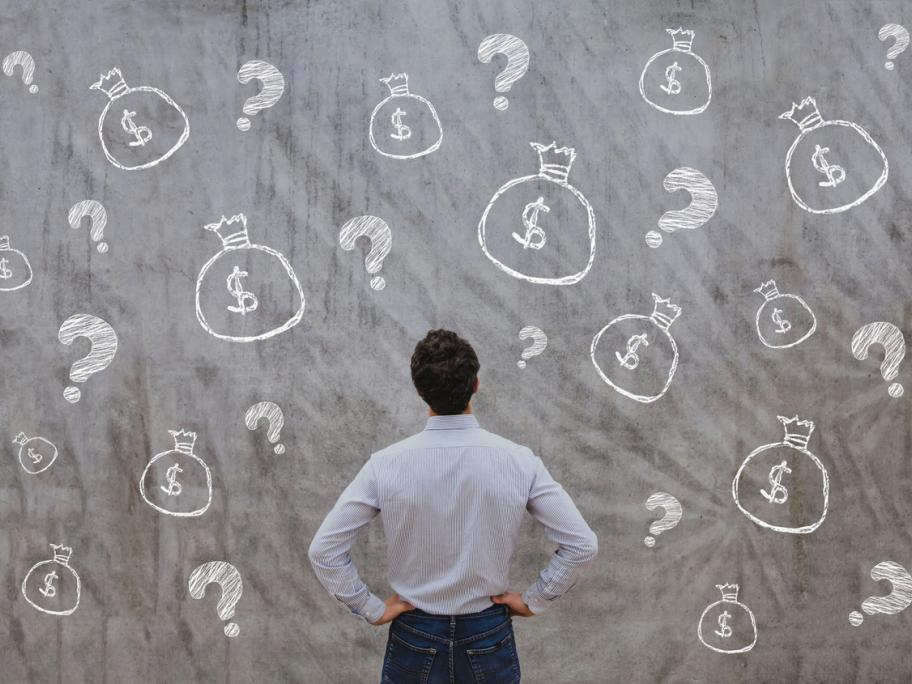 The Australian Financial Review reports that East Yarra Friendly Society Pty Ltd's 2017 profit has fallen to $12.6 million from $101.2 million. And revenue fell to $300.9 million from $400 million, financial statements lodged with the Australian Securities and Investments Commission show.
In the documents, the company's two directors, Jack Gance and Mario Verrocchi, described the results as satisfactory, given changes to business operations. These included "changes to stock supply arrangements and entry into a franchise system".
According to Bloomberg, Melbourne-based East Yarra Friendly Society engages in retail pharmacy operations and was incorporated in 1979. It is a subsidiary of Chemist Warehouse Pty Ltd.
Meanwhile, speculation about a CWH listing has been reignited by reports that the company is meeting Asian investors at Credit Suisse's annual investment conference in Hong Kong next week.