Finding the right tools
The role of pharmacists is managing mental health disorders is under scrutiny, with academics highlighting the key role the profession can, and should, play in this area.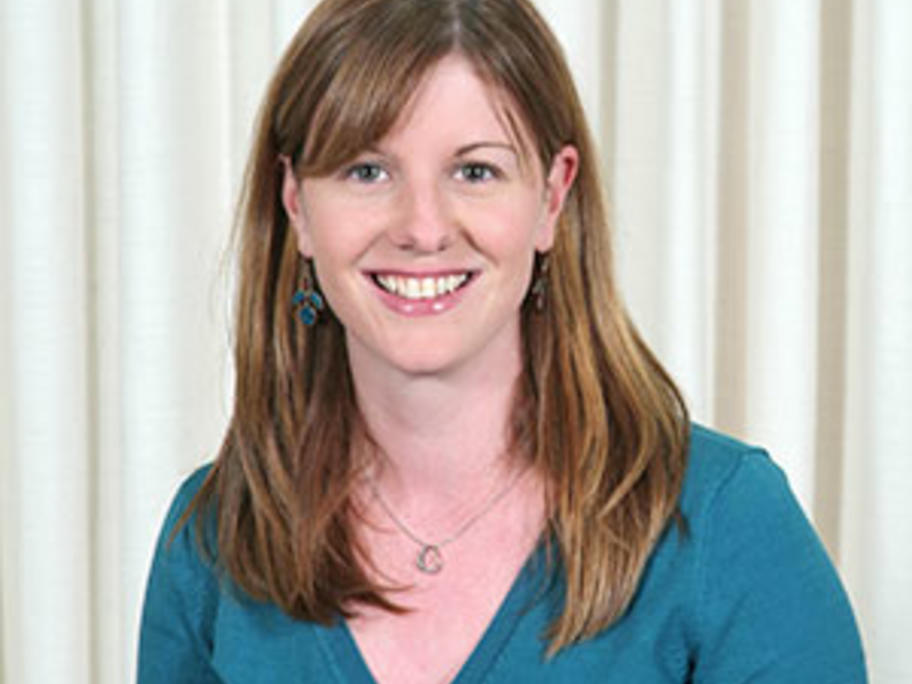 Australian pharmacists are currently being encouraged to complete a survey relating to the use of e-mental health tools in their work.
Dr Claire O'Reilly (pictured), a lecturer in pharmacy at the University of Sydney says pharmacists have an important role to play in mental health care due to their accessibility, trust and medication.
"More than 12% of GP consults are mental health