FIP elects first female president
The International Pharmaceutical Federation (FIP) has elected its first female president since the founding of the organisation in 1912.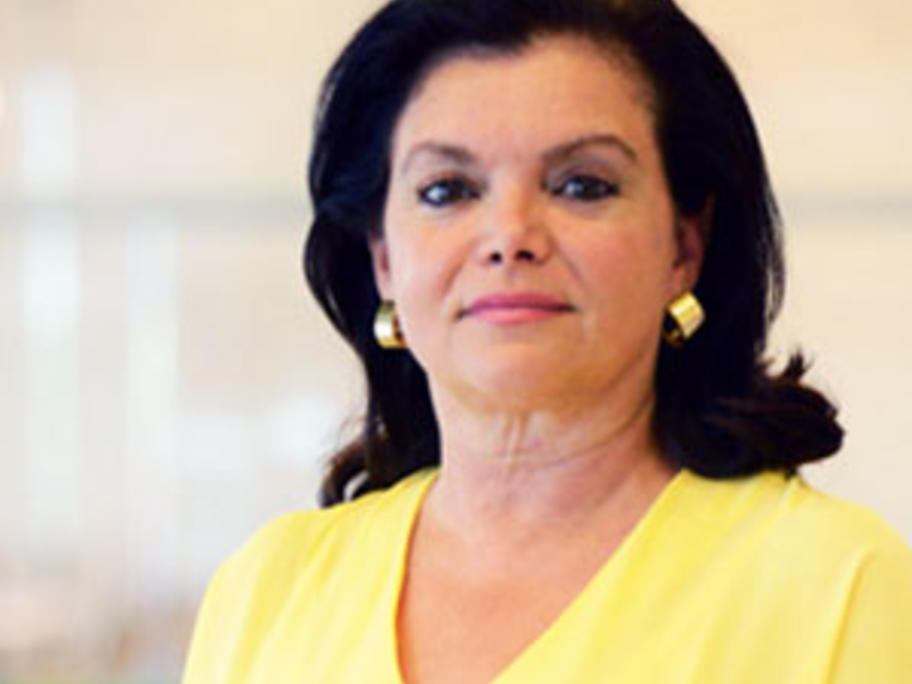 Spanish pharmacist Dr Carmen Peña (pictured), a community pharmacist from Madrid, is the first woman and first pharmacist from Spain to be elected as president.
Dr Peña has served FIP for over 20 years, including as vice-president since 2008. She is currently the president of the General Pharmaceutical Council of Spain, which represents over 65,000 pharmacists.
In her election statement, Dr Peña highlighted the