Firefighter's little pill to combat the blaze
The tiny ingestible capsule is changing the way Australian firefighters work on the front line.
The pill can relay an individual's core temperature in real time, giving a better understanding of the body's vulnerability to heat stress to protect firefighters.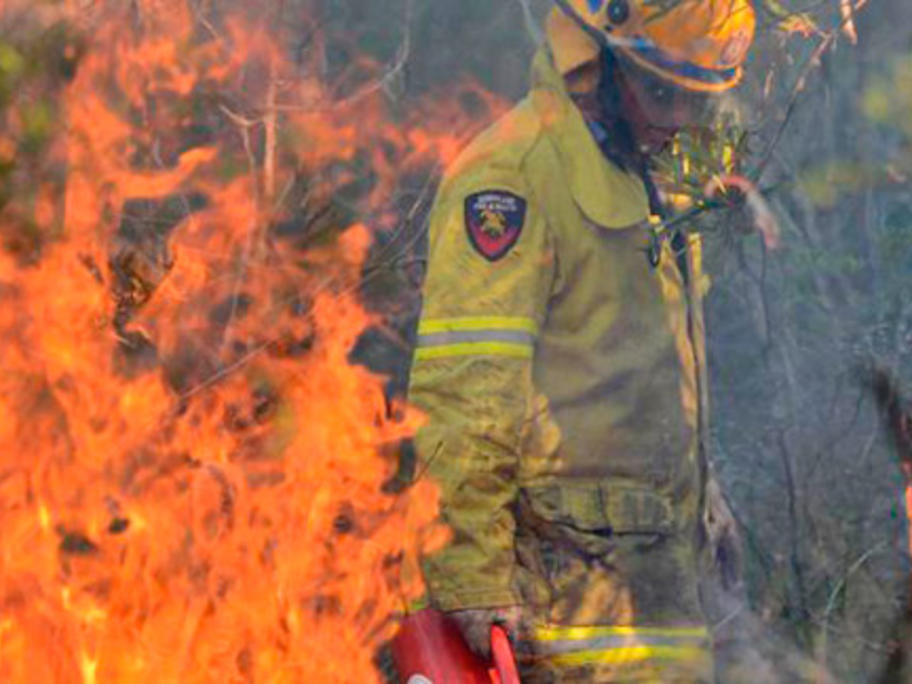 Victoria's Country Fire Authority health and wellbeing officer Peter Langridge said the data gathered in a CFA trial had led to changes in firefighters' work patterns, including the length of time they are exposed to blazes.
About 50 CFA firefighters swallowed the data-gathering pill during a