First anticoagulation reversal agent available for dabigatran
The first reversal agent for a novel oral anticoagulant (NOAC) has been approved by the TGA for dabigatran.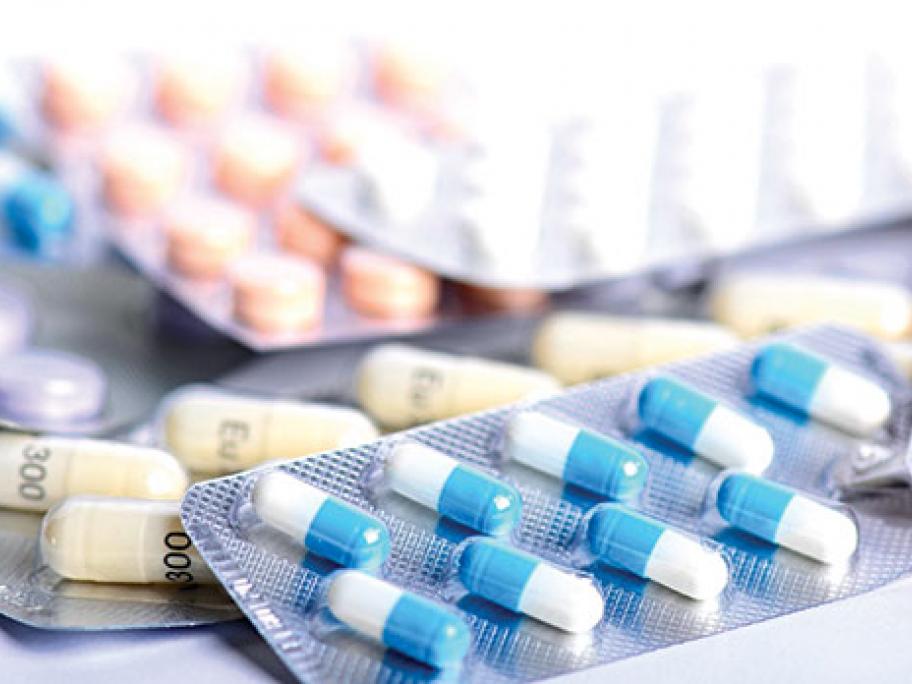 Idarucizumab (Praxbind), which reverses the anticoagulant effect of dabigatran (Pradaxa) within minutes, is now available in Australia, according to manufacturer Boehringer Ingelheim.
The reversal agent is expected to be used in patients taking dabigatran who require reversal of anticoagulation for emergency surgery or who have life-threatening bleeding.