First guide for managing bleeding with NOACs
Recommendations include when to use reversal agents
The clinical problem of managing acute bleeding in patients taking anticoagulants is addressed in a new guidance by US cardiology experts.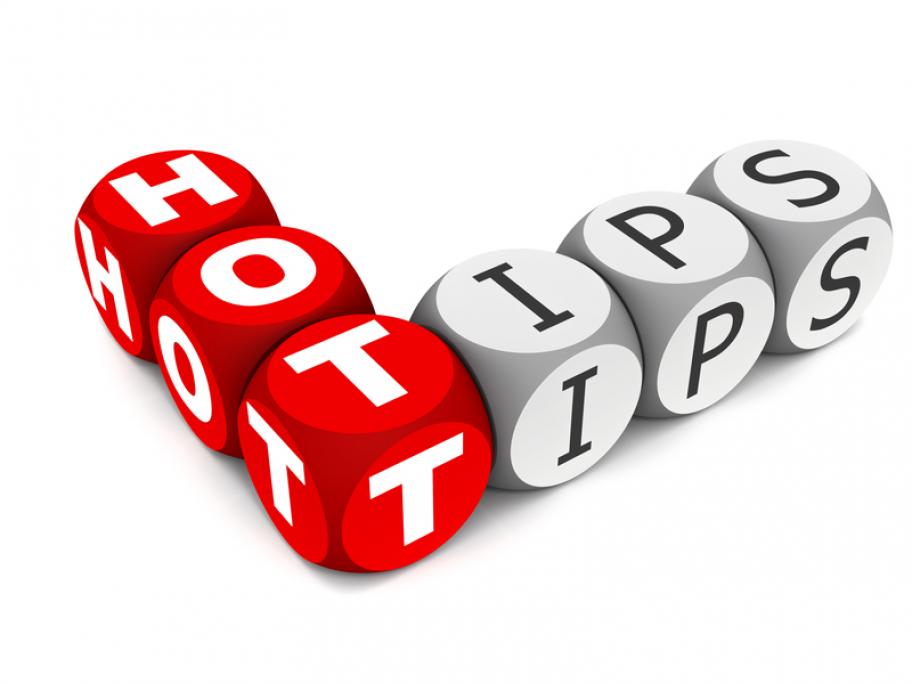 The evidence-based guidelines pertain to both non-vitamin K oral anticoagulants (NOACs), such as dabigatran, apixaban and rivaroxaban, and vitamin K antagonists (VKAs), such as warfarin.
The decision pathway considers the severity of the bleed (major vs non-major), the need for reversal, and the appropriateness and time of restarting anticoagulation.
Here are some of the main recommendations for controlling a major