First-line antibiotic fails 'super gonorrhoea' outbreak
The emergence of 'super gonorrhoea', resistant to first-line azithromycin treatment, has forced a move to more toxic antibiotics of last resort, Australian infectious diseases specialists say.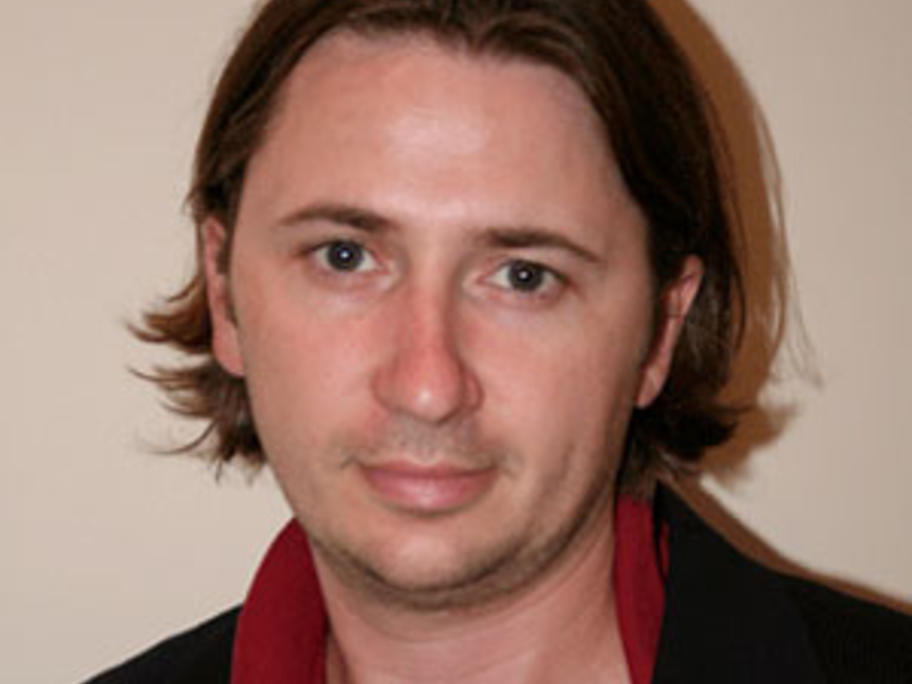 The efficacy of azithromycin in gonorrhoea has been questioned following a rise in resistance levels in 2016 that saw almost 30% of cases in SA resistant to the drug.
Although levels of resistance dropped in late 2016, they remained above the historical Australian average of 3%, according to specialists writing in Lancet Infectious Diseases.