A first look at the RACGP's draft constitution
The RACGP has released the draft of its new constitution, detailing contentious plans to strip key powers from the GP-dominated college council.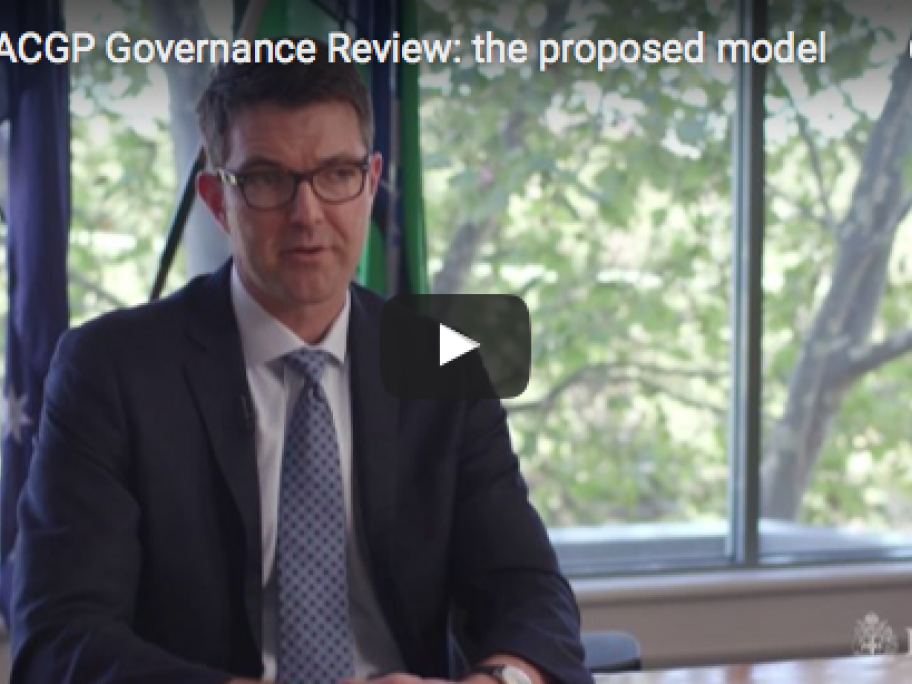 With 349 deletions and hundreds of new lines, the document contains a dizzying array of changes.
Controversially, the all-powerful RACGP council will be demoted to providing guidance on clinical affairs, leaving strategic decisions to a seven-member corporate board.
The board will include up to three non-GPs, and control the finances and long-term direction of the college.
Supporters of the reforms