First national vax training launched
Plans have been announced for Australia's first nationally accredited course for training pharmacists in delivering vaccinations.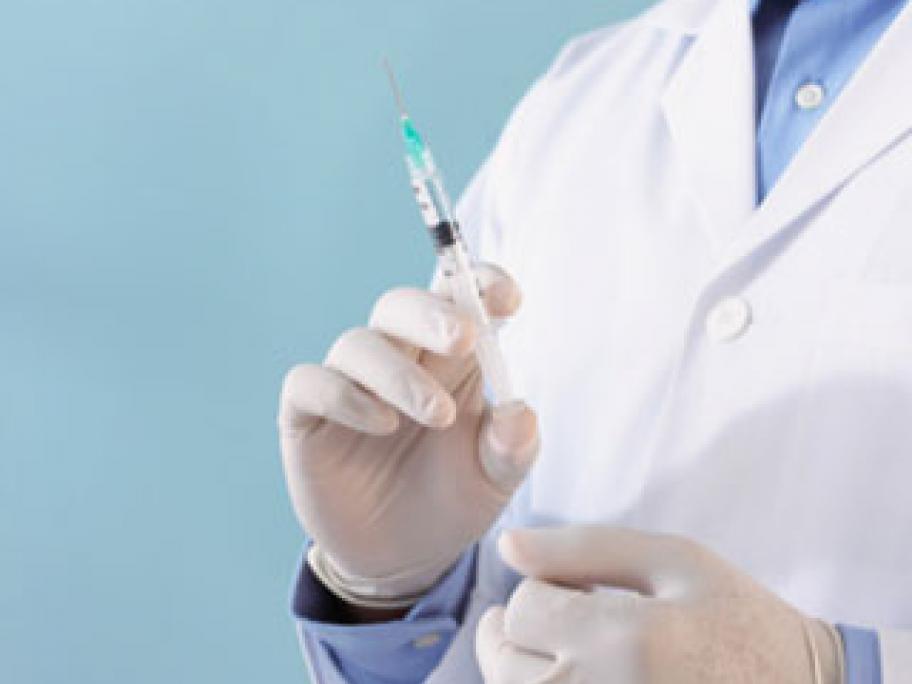 The accredited course will be offered by the Pharmacy Guild of Australia NSW Branch, through the Australian Skills and Quality Authority (ASQA), the national regulator for the vocational education and training (VET) sector.
NAT10445 – Conduct Immunisation Services within a Community Pharmacy Environment was added to the scope of the registration of the Guild on 30 May 2014.
Under current legislation, pharmacies in NSW are not permitted to implement a