First non-GP elected to the AMLA board
In a ballot largely overshadowed by the 7 September federal election, the alliance's 61 member organisations last week quietly re-elected nurse Alison Comparti and GP Dr Sue Page to the board from a field of eight candidates. It was the alliance's first open election.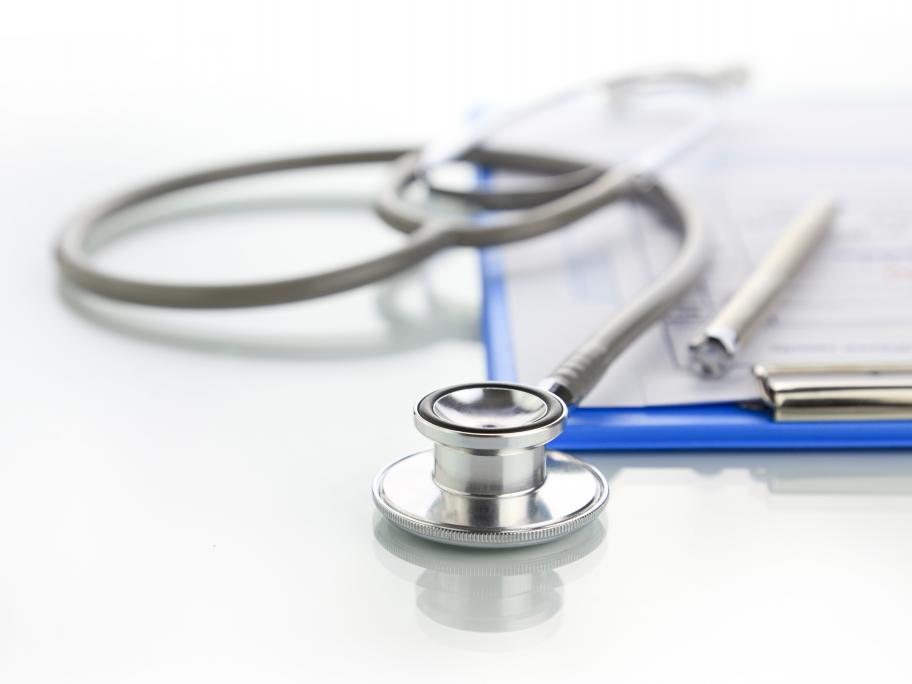 Ms Comparti, a WA registered nurse and regional affairs advocate, said being the first non-GP elected to the board showed MLs were looking to a wider skills base.
"It's an important role for the simple reason that it's a