First pharmacies selected for random ownership audit
Participants will soon receive a request for information
The first Victorian pharmacies have been selected for a random ownership audit.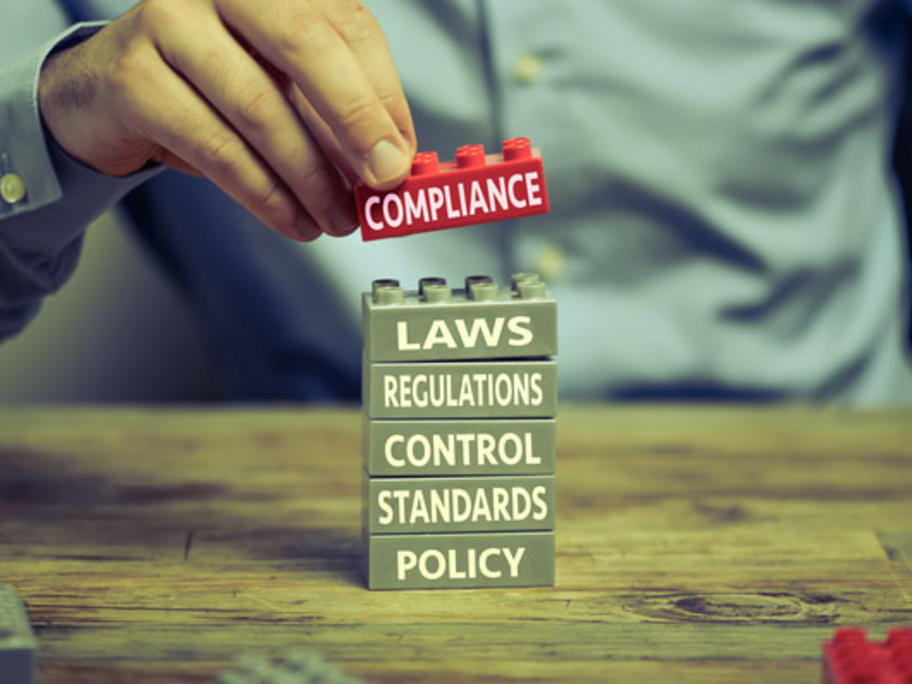 They will soon receive letters from the state pharmacy authority requiring them to produce information.
The pilot audit program was announced in February and is aimed at identifying business arrangements that hide non-pharmacist control of a pharmacy.
It will also ensure pharmacists don't own more than five pharmacies.
New applications involving complex business arrangements also face scrutiny and could potentially be referred to external