First premature ejaculation drug launches
The SSRI dapoxetine has been launched in Australia as what is claimed to be the first treatment developed specifically for premature ejaculation.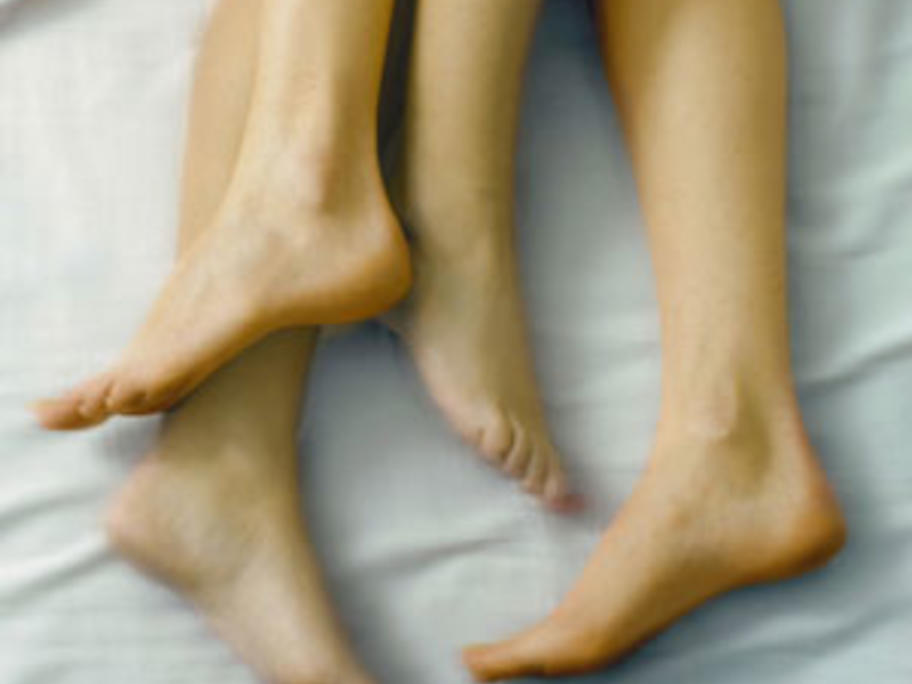 The 30mg tablet is recommended to be taken about 1-3 hours prior to sexual activity and is indicated for men aged 18 to 64 years of age who have premature ejaculation.
According to manufacturer Menarini, dapoxetine (Priligy) is a short-acting SSRI that delays the ejaculatory reflex by inhibiting the serotonin reuptake transporter system and increasing levels of serotonin in the supraspinal level.