First prison needle exchange announced
The country's first needle exchange program for prisoners will be launched at the Alexander Maconochie Centre, the ACT Government announced.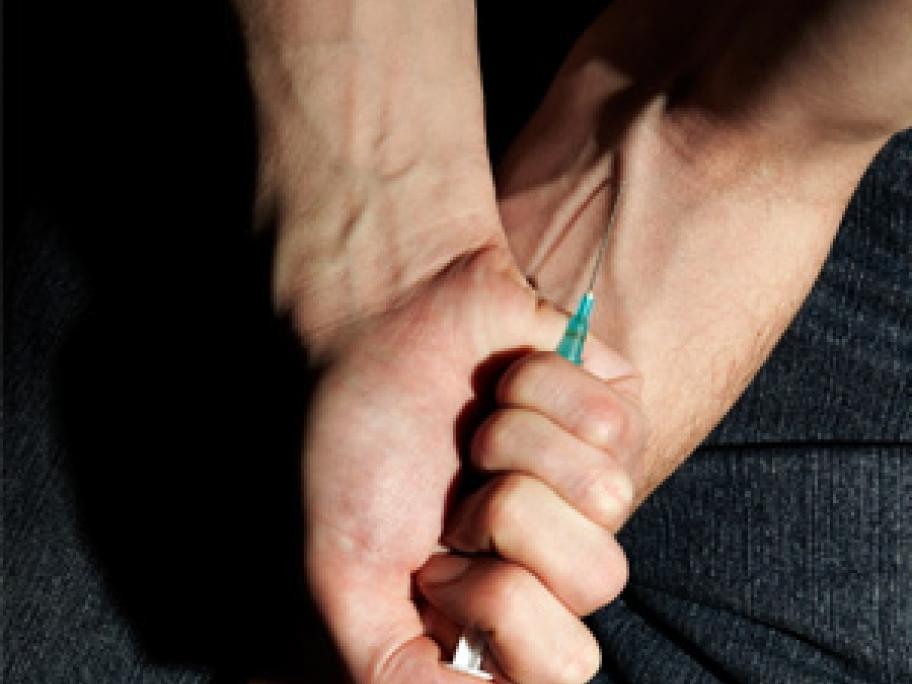 Following years of opposition from prison staff and unions, ACT Chief Minister Katy Gallagher announced the breakthrough at a Public Health Association of Australia (PHAA) conference in Canberra on Wednesday.
The trial exchange will be part of a broader program to manage blood-borne viruses in the ACT prison population.
Two-thirds of the inmates at the prison — which has a capacity of 300 — have hepatitis C, including eight who have