First rapid HIV test approved
The first point-of-contact HIV test has been approved by Australia's drug and therapeutics watchdog in a bid to boost early detection of the disease.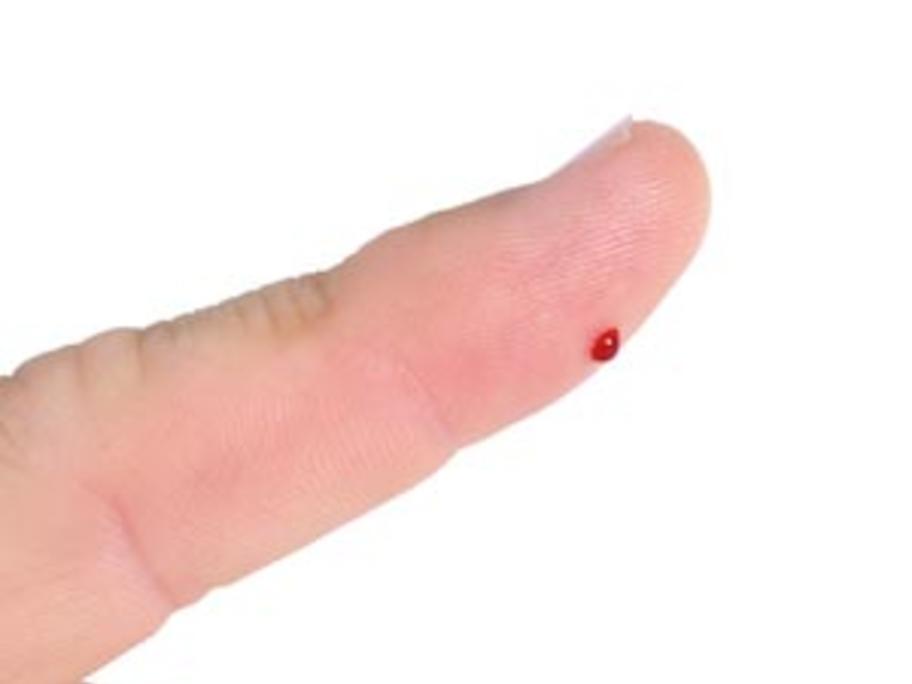 Federal health minister Tanya Plibersek announced on Monday the licensing of Alere Determine Combo HIV 1/2 Ag/Ab test, which gives a preliminary result within 30 minutes.
All positive results from the skin-prick test will be confirmed by laboratory diagnosis and patients will not be allowed to perform the test at home, the Therapeutic Goods Administration said.
"This test doesn't