First study into female genital mutilation in Australia
Genital mutilation has been reported in girls as young as five months old, according to the first study into the prevalence of the cultural practice in Australia.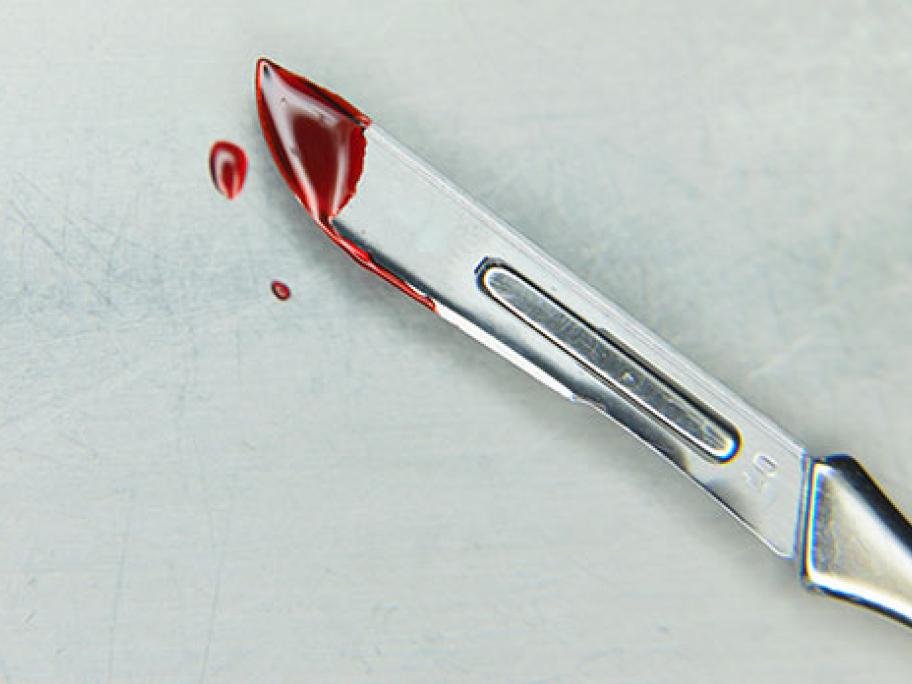 A survey of more than 1000 Australian paediatricians and child health specialists found 59 cases of genital mutilation in girls since 2010, with the age between 4.8 months and 18 years.
Almost all cases were identified during refugee screening, with most of the procedures performed overseas on children born in Africa.
But the researchers from the Children's