Fish as good as supplements for fighting arthritis
Conventional wisdom dictates that regular doses of omega-3 fatty acids may be beneficial for people with rheumatoid arthritis.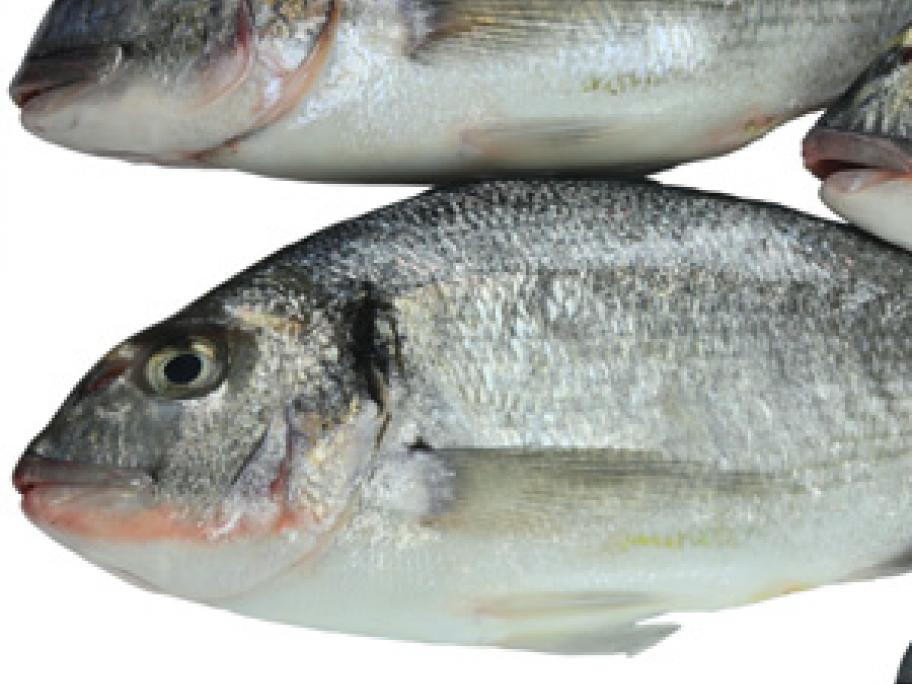 Now, the latest evidence shows that eating lots of fish might be just as good.
The study by Harvard researchers has found that people with rheumatoid arthritis who consume fish more than twice a week have lower disease activity (swollen/tender joint counts along with other assessments) than those who never or rarely eat fish.
The researchers have also found a graded association, showing that increasing servings of fish are linked with incrementally