Fish oil and vitamin D give anti-depressants a helping hand
Taking fish oil or vitamin D supplements can boost the effectiveness of anti-depressants for those suffering from depression.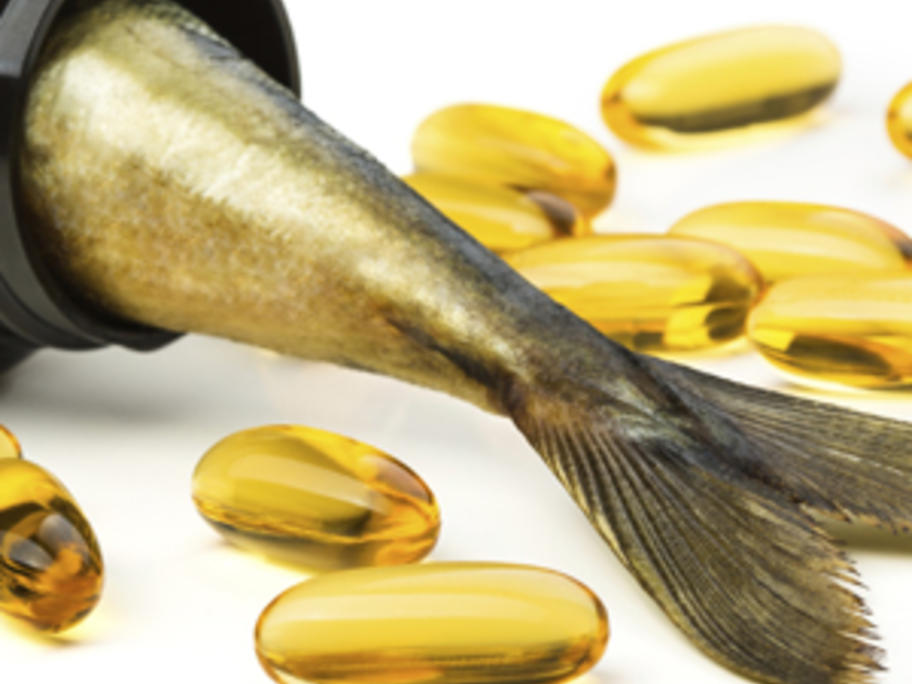 That's the finding from an evidence review conducted by a team from Melbourne University and Harvard Medical School, assessing 40 clinical studies worldwide.
Researchers found that certain nutrient or plant-based supplements had a positive effect on enhancing mood when taken with anti-depressants.
It's welcome news