Five golden rules of insulin injection
There are six sets of golden rules pharmacists should share with patients about insulin injection.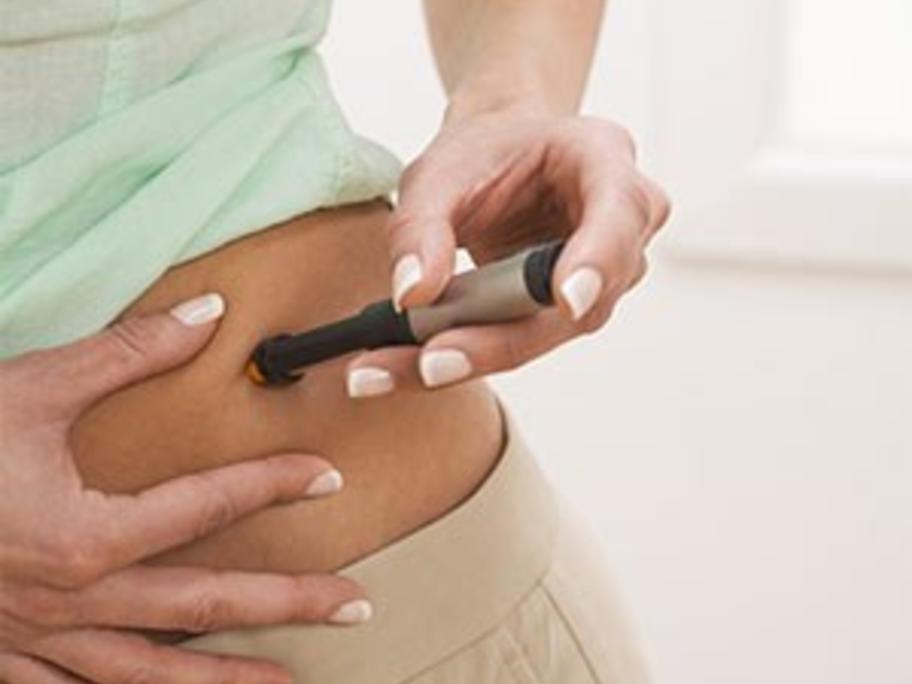 That's the call from pharmacist and diabetes educator Teresa Di Franco, who says even experienced patients can develop bad habits.
Marking diabetes awareness week, she says pharmacists are critical to good care as they see patients more often than their educator or GP.
Here are five of the golden rules developed by the Forum for Injection Technique and Therapy expert Recommendations (FITTER):
Adults should use a a 4mm pen needle inserted at 90