Five Pharmacy of the Year finalists announced
All have created revenue opportunities outside of the 6CPA
The five finalists for this year's Guild Pharmacy of the Year award have been announced.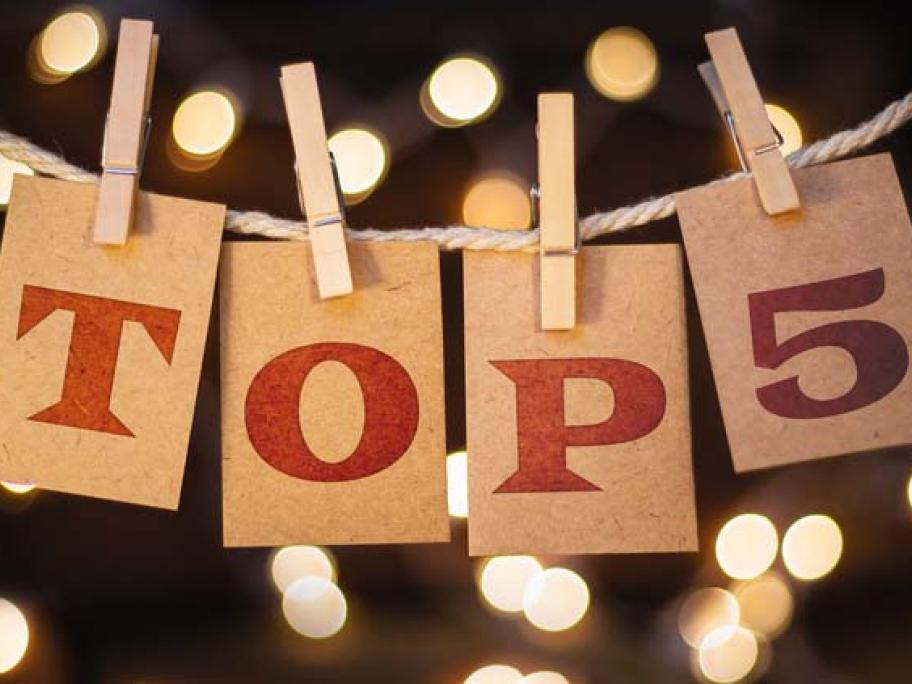 They are:
Friendlies Pharmacy, Busselton, WA.
Gerald Burns Pharmacy, Bicton, WA.
Christies Guild Terry White Chemmart, Christies Beach, SA.
Southcity Pharmacy, Wagga Wagga, NSW.
Priceline Wetherill Park, NSW.
The next step is to choose three of the five as winner of one of three categories: excellence in business management; professional engagement; and professional innovation.
The Pharmacy of the Year will be one of these category winners.
Nick Panayiaris, a Guild councillor and spokesperson for the judging panel, says the finalists have shown great ability to adapt their pharmacies to meet changing customer expectations.
All have developed a range of professional services, including fee-for-service, outside of 6CPA programs.
"They have designed their pharmacies to not only meet the growing demand for these professional services, but to also connect and complement the dispensing services and retail products for their customers and patients."