Five reasons why you should attend APP2015
APP Chairman Kos Sclavos presents the latest video update for APP 2015, outlining five key reasons why you should attend.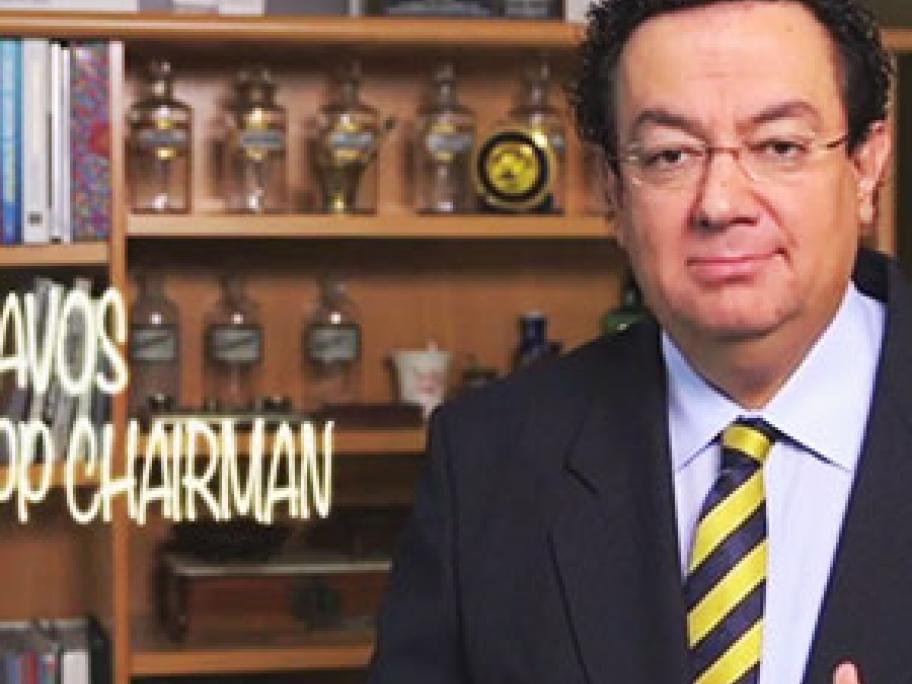 The video includes a peek at some of the exciting new developments and features of the conference to look forward to.
Addresses from industry professionals, networking opportunities and a wealth of digestible content are just a few of the offerings for the upcoming 2015 conference on the Gold Coast.
Click here to watch the video