Five things to know about PBS approval and other admin changes
The Department of Health is taking over approvals from Human Services
Major changes to the way pharmacy owners apply for PBS-approval or update their details take effect next month.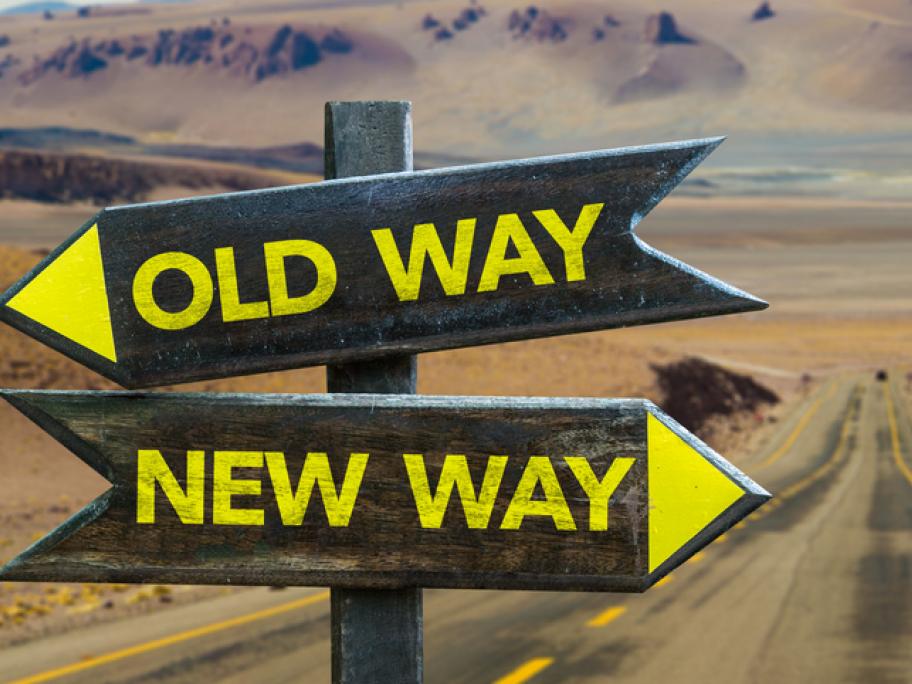 From 11 December, pharmacies must submit applications through the Department of Health rather than Human Services (DHS), the Pharmacy Guild has told members
The changes also apply to applications to relocate, changes of ownership, updates to trading names, changes of directors, banking details and dissolution of partnerships, according to a Department of Health fact sheet.
Here are five things to know:
The Department of Health will process bankruptcy and power of attorney applications, as well as those to continue to supply following the death of an approved pharmacist
Pharmacies will need to apply via the Health Data Portal using an AUSkey, obtained from the Australian Business Register website
The DHS will continue to oversee PBS payments and applications for online claiming
The DHS will continue to process applications made before 11 December until 21 December. After this date, the application will be passed onto the Department of Health
Representatives can still act on behalf of the applicant pharmacists
From 1 July 2019, an application fee will apply to applications for a new or relocated premises.
The fee is meant to cover the full cost of the application process but is yet to be determined, the Guild says.
---
More information: See ongoing updates here.