Five things pharmacists do with their day
Study finds they might not have time for extra health services
Australian pharmacists may not have the time to provide the extra health services that are seen as key to boosting revenue, according an Australian study.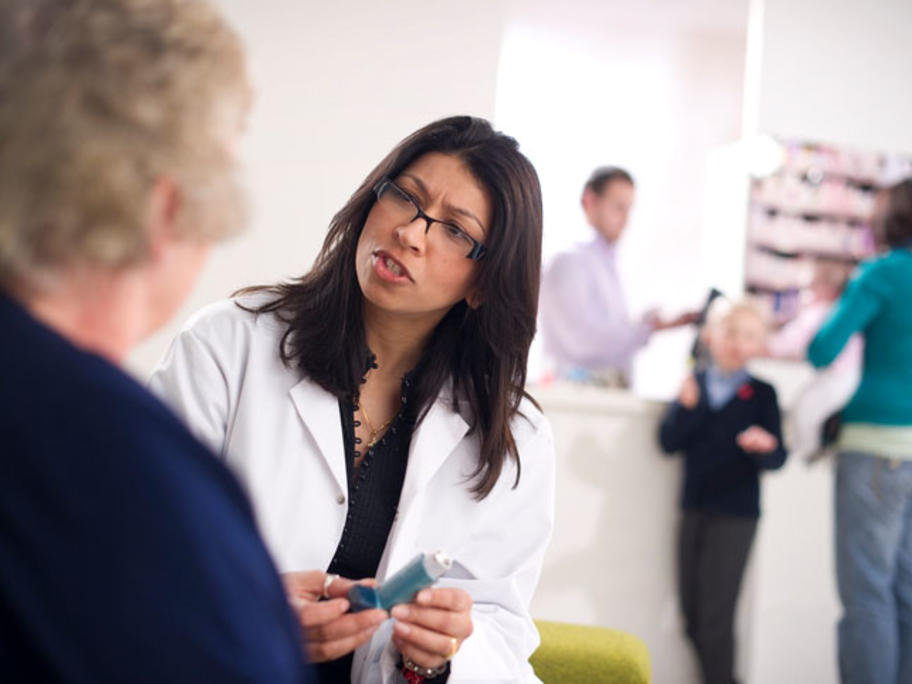 University of Sydney researchers observed five pharmacists over several shifts ,and recorded and timed all of the tasks they completed.
They found pharmacists complete frequent tasks quickly, with interventions taking between 55 seconds and just over eight minutes.
This averages out to 1-2 minutes per task, they report in Research in Social and Administrative