Five ways to protect yourself from cybercrime
The Guild has shared useful tips for pharmacists
These five simple steps can help protect pharmacists from online fraud, says the Pharmacy Guild: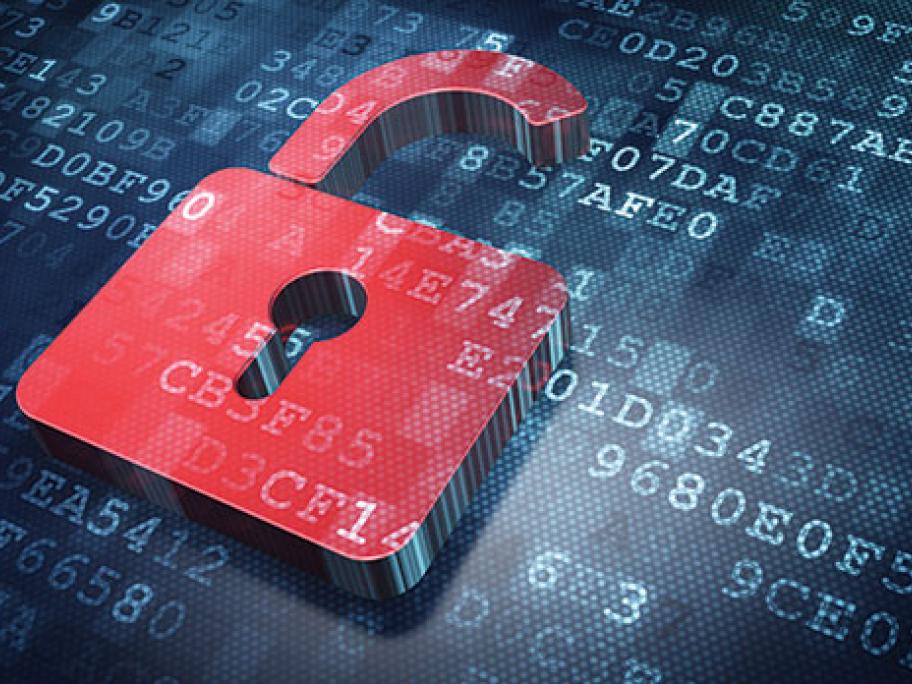 Limit the personal information you share online.
Create strong passwords.
Regularly update software and install anti-virus software on all devices.
Avoid online scams by watching out for suspicious messages, links and fake online shopping sites.
Back-up regularly in case you lose access to your data.
The Guild released the tips to mark Stay Smart Online Week.
Pharmacists should be aware that Australian