Five words doctors should avoid
The words pain, sting, hurt, itch and worry trigger a negative reaction in some patients and should be avoided in consultations, says a clinician and researcher.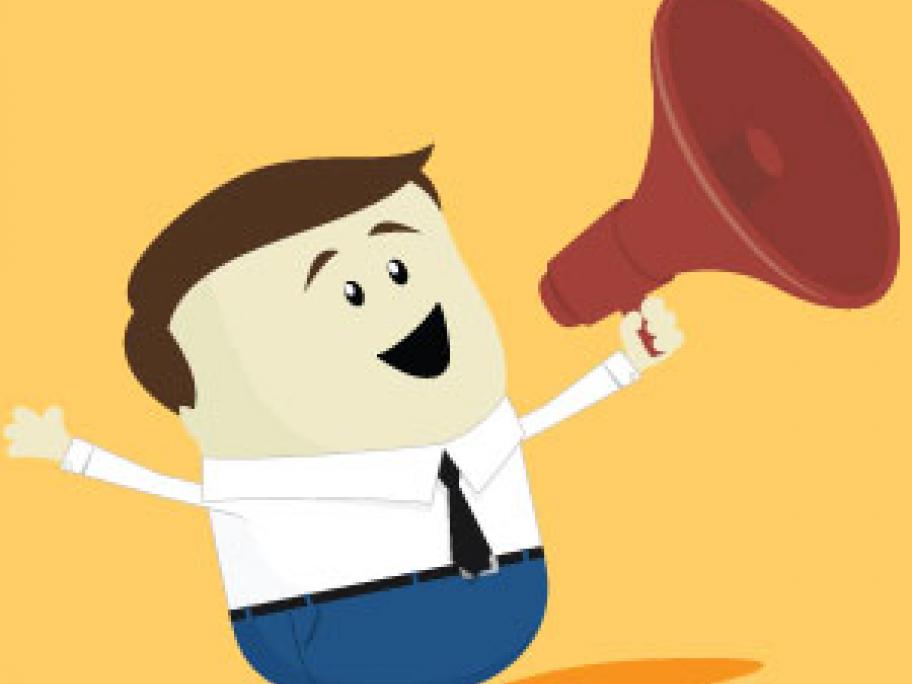 The word pain is particularly problematic, says Dr Allan Cyna, an Adelaide obstetric and paediatric anaesthetist with a special interest in the management of pain, needle phobia and anxiety.
Just mentioning pain increases the likelihood that an anxious patient will experience pain, he says, suggesting it not be used unless the patient uses it first.
Suggestibility increases among anxious or