The five words doctors should avoid
Doctors are familiar with the Choosing Wisely list of treatments they should not do – now they are being offered a list of words they should not say.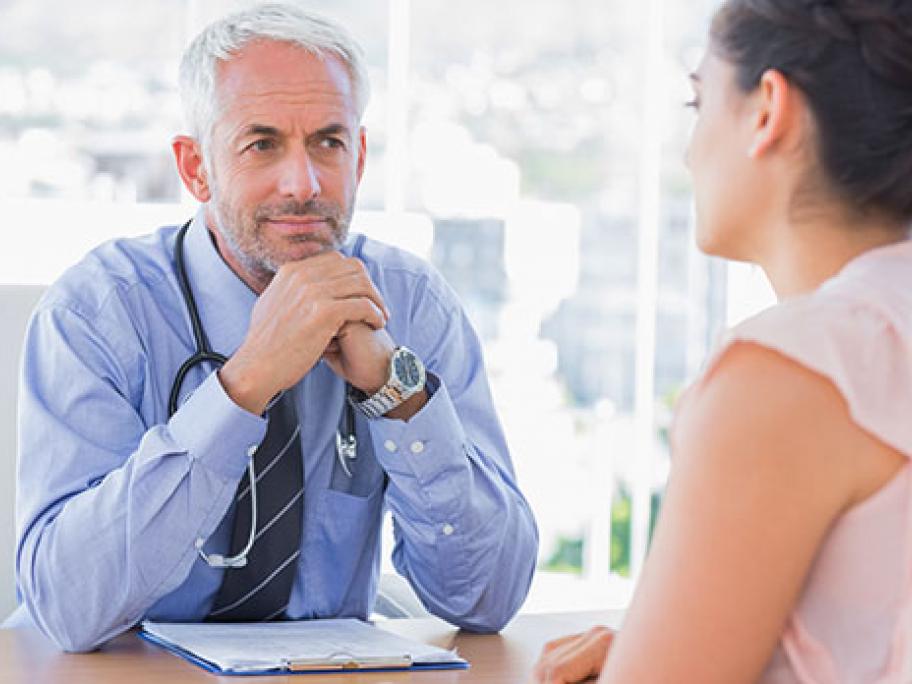 Dr Allan Cyna, an obstetric and paediatric anaesthetist at the Women's and Children's Hospital in Adelaide, says the power of a doctor's suggestion is so great that there are words they should avoid.
Top of the list is the P-word (pain). Dr Cyna says the word should not be used unless the patient utters it first.
"Suggestibility increases when patients are highly anxious or distressed. It is also increased in pregnancy and in children,