Flat fee idea likely to kill off many pharmacies
The King review's option of flat dispensing fee will kill off many pharmacies, says a leading consultant in the sector.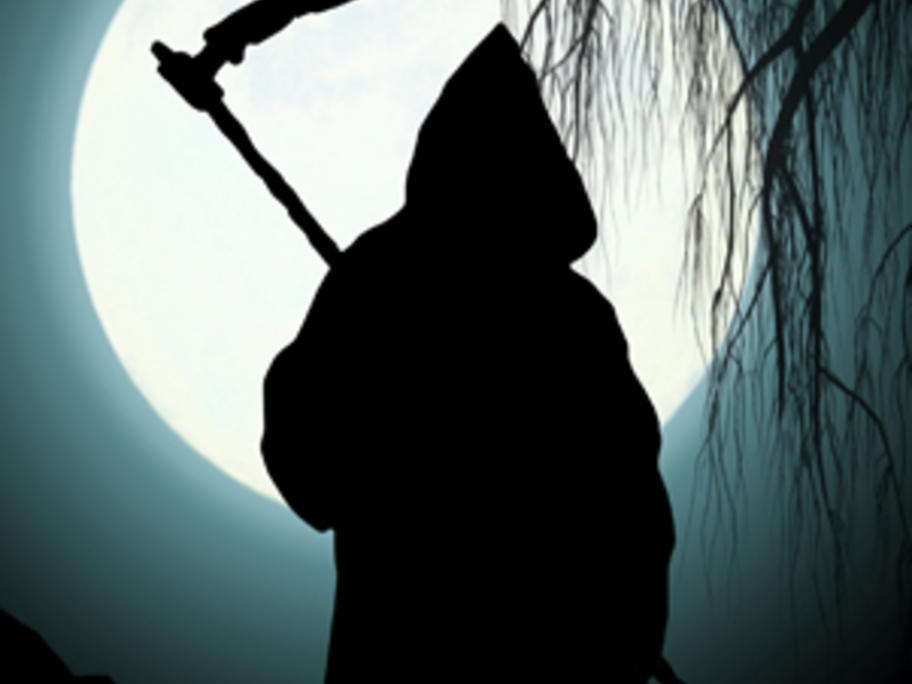 Basing the fee on the most efficient pharmacies would spell the end of traditional pharmacies, says Medici Capital managing director Frank Sirianni..
The problem is the interim report on regulation and remuneration equates best practice with lowest cost.
The operating costs for discount pharmacies are below 10% of sales, whereas traditional pharmacies' costs are typically 16-20% of sales.
"If you are going to pay on