Floods straining health services
PRESSURE is mounting on Brisbane health services, as power outages and flooding have forced GP practices and major hospitals to close their doors.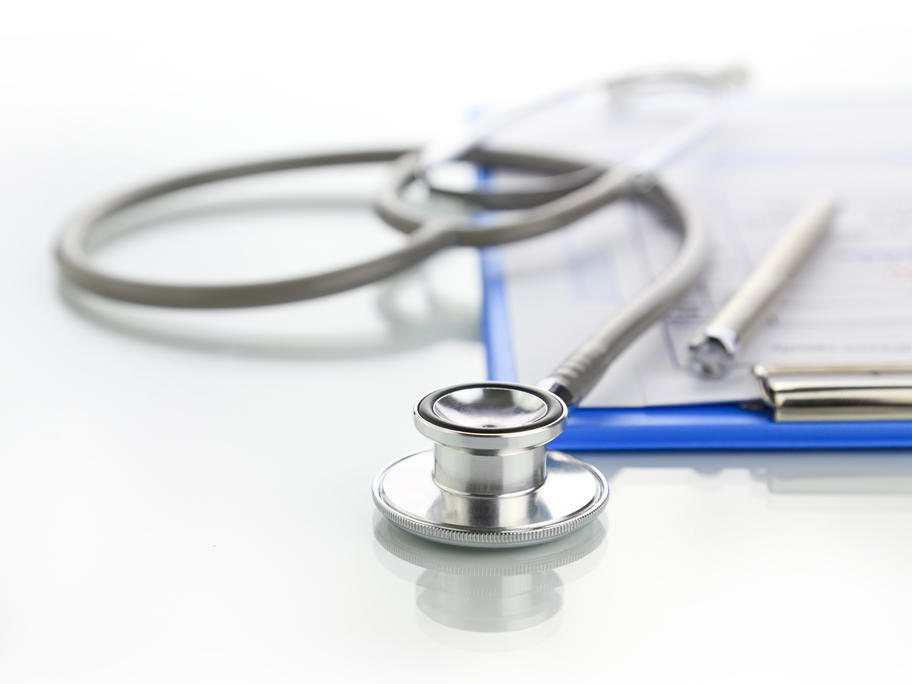 GP practices in the heart of the city were yesterday evacuated as the Brisbane River broke its banks, causing the worst flooding in more than a century.
Brisbane GP and AMA vice-president Dr Steve Hambleton said while his practice was still open, they were facing a multitude of difficulties.
"It's just a complete mess in the city at the moment… there are boats tied to