Flu cases plummet by 80%
Science and a bit of luck helped keep numbers down this year
A little bit of luck, an upswing in immunisations and an improved vaccine have seen Australians through the 2018 influenza season in much better shape than last year.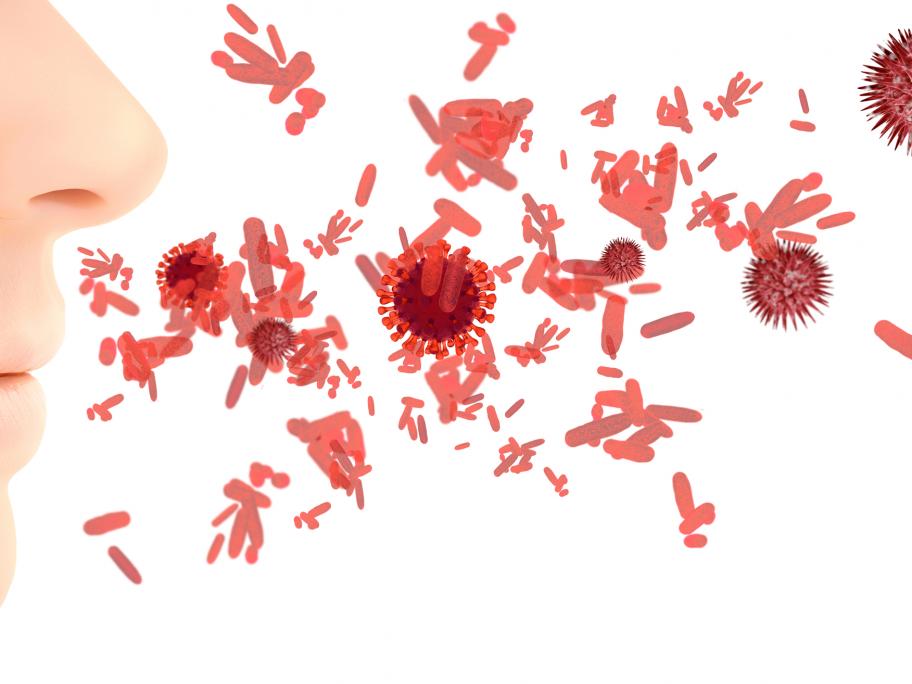 Influenza cases have plummeted in Australia by more than 80% compared with last year's record-breaking event, when more than 1100, mostly elderly, patients died.
As the end of the flu season approaches, latest Federal Government figures show around 40,000 cases of influenza have been reported from January to September this year, compared with more than 228,000 reports in the same period in 2017.
The AMA's ACT president, Dr Antonio Di Dio, says the decrease is due to more people being immunised with a more effective vaccine this year.
"Every year the health authorities choose to keep some of the strains from the previous year and add one or two new strains to substitute for a new strain.
"It's basically a very intelligent, well-researched guess — but ultimately a guess," he told ABC News. 
"Last year was the first year for a long time that the flu injection was not nearly as effective as it usually was because the most virulent strains we had in Australia were not completely covered by the vaccination.
"This year they got it right."
Professor Paul Kelly, Chief Health Officer of the ACT, said the vaccine's improved performance was a mix of "science and a bit of luck, really". 
"We really try to predict what's going to happen to a virus that we know changes itself quite quickly sometimes -- nine months out from the next flu season," he told ABC News.
"The issue with the flu virus is it's a tiny thing, only six genes I think, but it has this ability to change itself. And even subtle changes can remove that immunity that you build from a previous infection," he said.
---
More information: