Flu cases skyrocket as patients 'soldier on'
Hospital admissions are already rising and the ISG is concerned that too many people are "soldiering on" when sick with flu.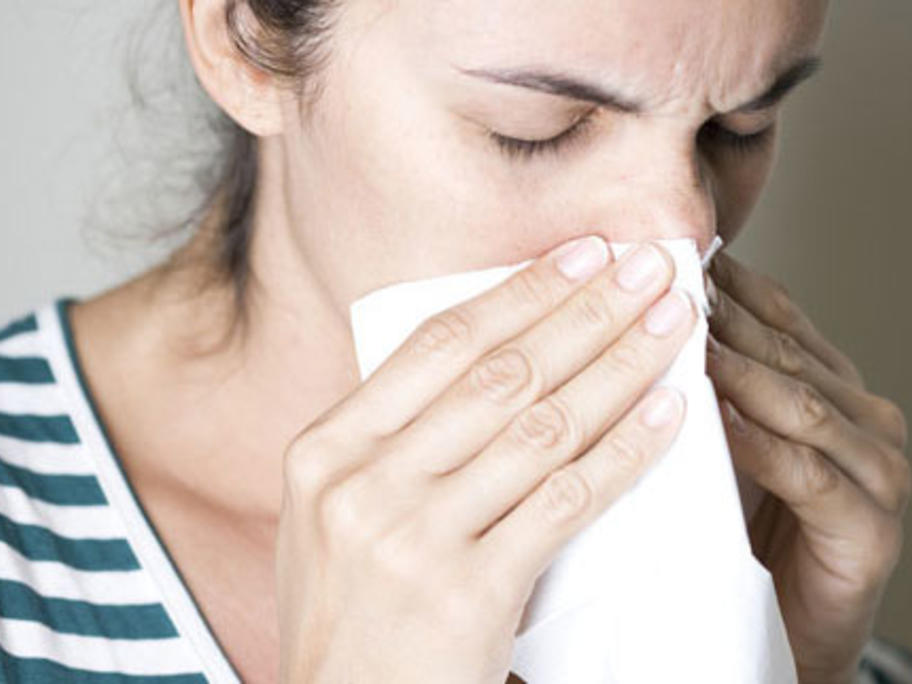 Patients should be told that over-the-counter medications only mask the effects of infection, ISG chairman Dr Alan Hampson (Hon MD) said.
"Our latest survey revealed 90% of Australians are soldiering on when sick, risking their health and potentially the lives of those around them," he said.
He said this winter there were more H3N2 and type B strains circulating and that would likely increase the severity of the season