Flu increases chance of stroke
The risk is particularly high in the fortnight after a patient experiences symptoms
Patients with flu-like symptoms are at increased risk of stroke and cervical artery dissection, according to two US studies to be presented at an American Stroke Association conference.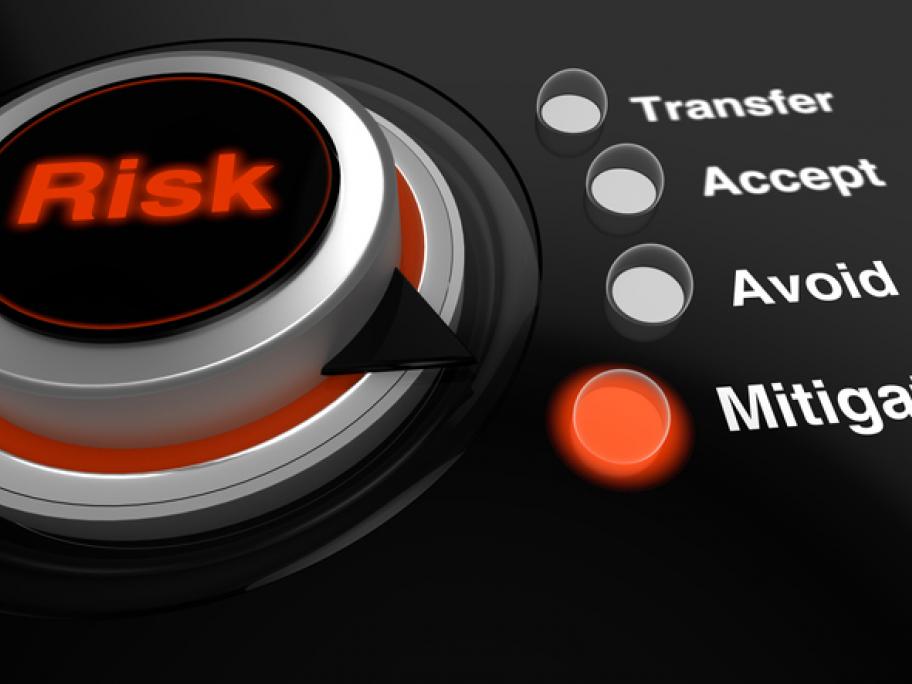 In the first study, a review of nearly 31,000 ischaemic stroke patients with a mean age of 72 found flu-like symptoms increased the odds of having a stroke in the next 15 days by 40%.
Further, the increased risk remained for up to a year, Columbia University researchers found.
Researchers assessed the odds of being hospitalised for ischaemic stroke following hospitalisation for a flu-like illness.
To identify the risk, they reviewed the time period preceding each participant's stroke and compared it to time windows for a control period using the same two dates from the previous two years.
The researchers speculated the association could be due to inflammation caused by the flu-like infection.
"We were expecting to see differences in the flu-stroke association between rural and urban areas," said lead author Dr Amelia Boehme (PhD).
"Instead we found the association between flu-like illness and stroke was similar between people living in rural and urban areas, as well as for men and women, and among racial groups."
In the second study, also from Columbia University, a review of nearly 3900 cases of first non-traumatic cervical artery dissection in patients with a  mean age of 52 found an increased risk of dissection shortly after a flu-like illness.
In total, the researchers identified 1736 cases of flu-like illness and 113 cases of flu, and found the risk of dissection, which is the leading cause of leading cause of ischaemic stroke in 15-45-year-olds, was greatest in the 30 days after infection.
"Our results suggest that the risk of dissection fades over time after the flu," said lead author Madeleine Hunter, a second-year medical student at the university.
"This trend indicates that flu-like illnesses may indeed trigger dissection."
The two studies will be presented as an abstract at the International Stroke Conference in Hawaii this week.
---
More information: American Stroke Association media release.