Flu myth busted: Vaccine effectiveness unchanged with annual jabs
The findings support recommendations to vaccinate children annually: study
Researchers have put to rest the notion that having an annual flu shot may diminish the effectiveness of the vaccine from year to year in children.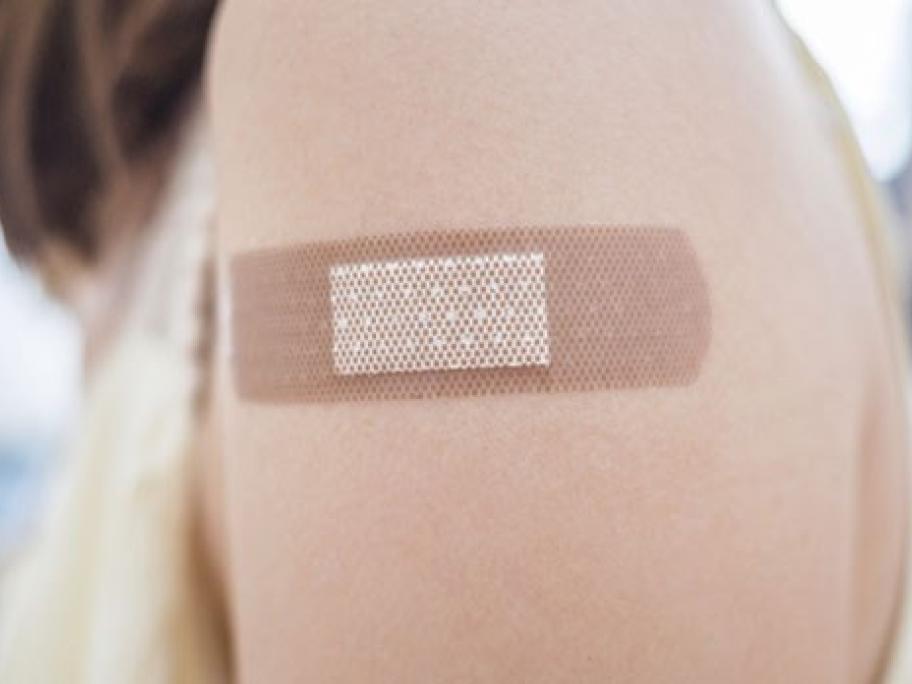 Some earlier studies had reported negative effects associated with repeated flu vaccines, the US authors say.
However, their current research shows that vaccine effectiveness is unaffected by whether or not a child has been vaccinated in prior seasons.
The researchers say their findings support recommendations for an annual flu shot for children, which is now free for those aged between six months and four years in NSW, Victoria, Queensland, Tasmania, ACT and WA.
"Influenza vaccine's effectiveness varied by influenza type and subtype and vaccine type, but prior-season vaccination was not associated with reduced vaccine effectiveness," the researchers said.
"These findings support current recommendations for annual influenza vaccination of children."
In fact, for influenza A, having prior vaccinations appears to improve the effectiveness of the vaccine.
For influenza B, vaccination at any time is associated with similar effectiveness.
"Live attenuated influenza vaccine effectiveness was higher in children vaccinated in both the enrollment and prior season compared with those vaccinated only in the enrollment season," they wrote.
Their study analysed data from a vaccine effectiveness study conducted over three seasons, which included almost 3370 children aged between two and 17.
The studies examined the association of prior season vaccination and a child's risk of influenza by the vaccine type they received.
An accompanying editorial said the study filled an important gap in vaccine research.
"In no case was repeated vaccination associated with lower effectiveness than vaccination in the current season only," the editorial said.
---
More information: