Flu rates higher but milder this season
A severe flu season never came to pass this year, with final figures showing influenza rates were three times higher than usual but with milder severity.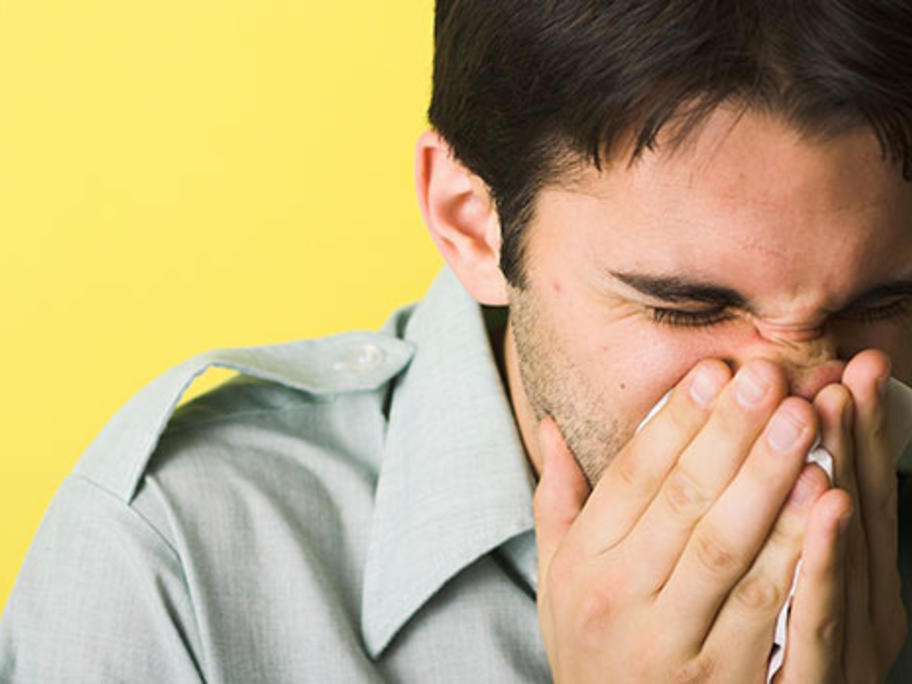 The final Australian Influenza Surveillance Report for 2015 showed there were 92,704 notification of influenza in the last year, a 2.6-fold higher rate than the five-year average of 36,269 notifications.
Flu rates were highest in children, especially those aged 5-9, with a secondary peak in the 35-44 age range.
However, the predominant B strain that circulated in 2015 was milder in severity, with low