Flu season officially here, but no need to panic
The flu season has started but health authorities are warning against "alarmist media" reports about its likely severity.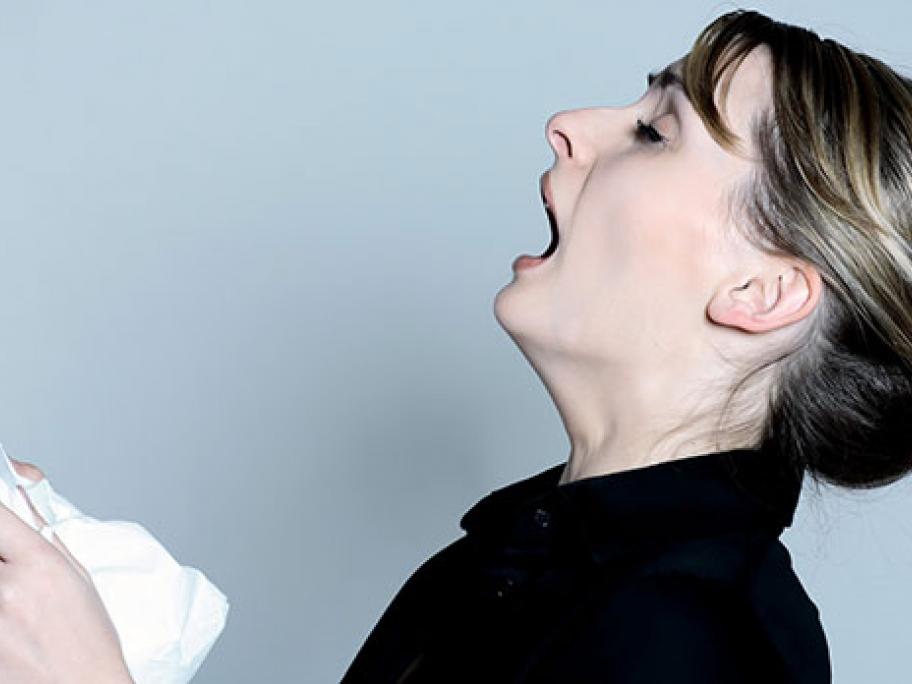 Latest figures from the Department of Health's influenza surveillance scheme show that, as of 8 July, flu notifications are trending upwards across all states and territories except for the NT.
"There are indications that the 2015 influenza season has started," the fortnightly Australian Influenza Surveillance Report concludes.
However, it also notes that "while laboratory-confirmed influenza notifications reported so far this year are