Flu season "remarkably mild"
Australia's "remarkably mild" flu season is still showing few cases, despite earlier concerns about severe outbreaks.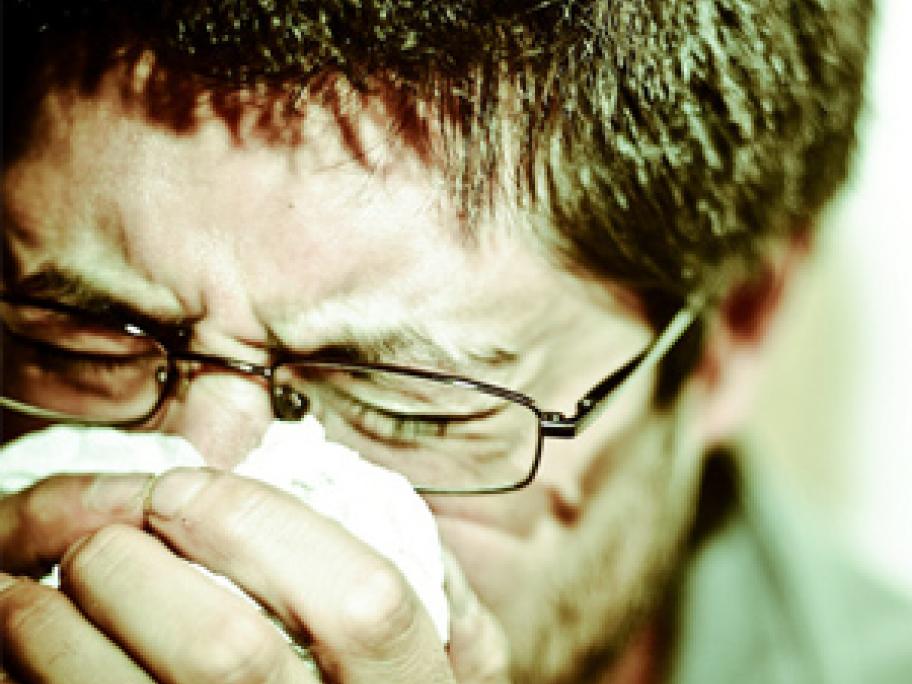 Fewer than 3000 confirmed influenza cases were recorded in July this year, compared with 13,925 cases in the same month in 2012, according to figures from the National Notifiable Diseases Surveillance System.
In June, only 1069 cases were recorded, one-fifth of the 5595 cases reported last year.
Influenza Specialist Group spokesperson Dr