Flu season shaping up to be one of the worst on record
This winter is shaping to be one of the worst flu seasons on record, with no sign of relief in sight, public health experts say.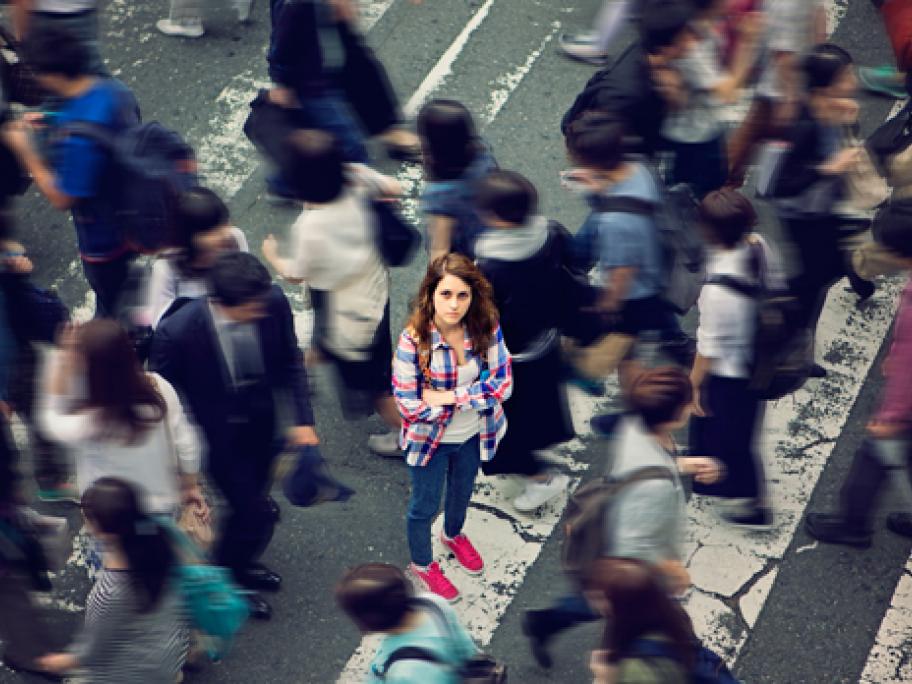 More than 70,000 cases of influenza have been reported across Australia, with the east coast bearing the brunt of the virus, according to Professor Paul Van Buynder, a public health physician from the Gold Coast Health Service.
"I'm confident that this is not just the biggest recorded year, but also the largest flu outbreak we've seen for quite some time," says Professor Van Buynder, who is chair of the Immunisation Coalition group.
Professor Van