Flu shot underperforming in US
The influenza vaccine currently in use across the United States has been just 23% effective at preventing doctor visits for people of all ages, health authorities say.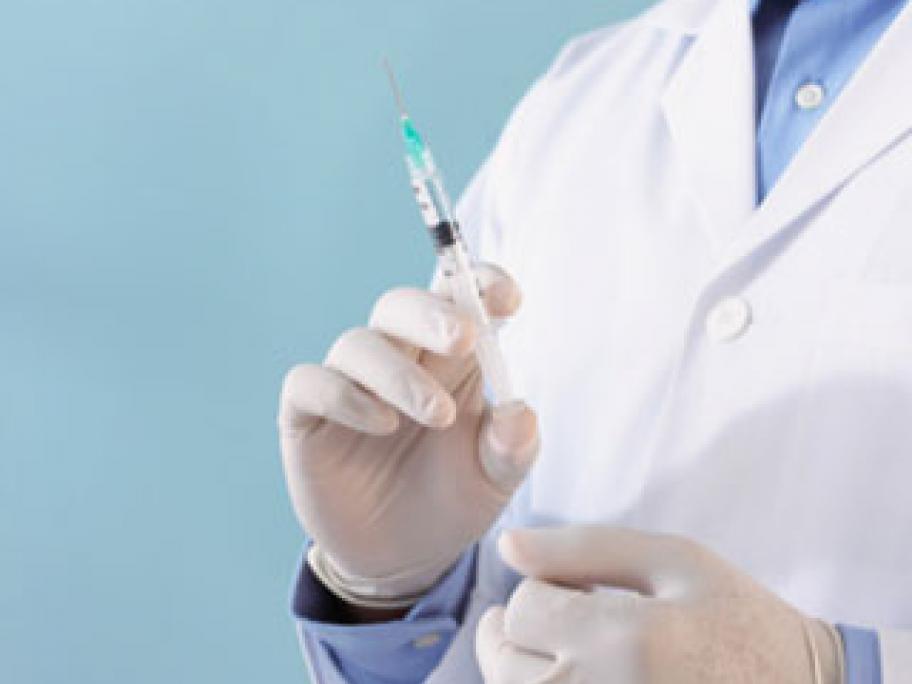 Officials say that the vaccine has been most effective in children aged six months through 17 years (26%), but was less effective in those aged 18 to 49 years (12%) and people aged 50 and older (14%).
While this rate of effectiveness is not the worst on record, the Centre for Disease Control and Prevention (CDC) has urged doctors to ramp up the use of antiviral medications in people who fall ill with influenza.
The lacklustre