Flu test results while-you-wait
A new test that can diagnose influenza and other viral infections in an hour has been successfully trialled in a UK hospital.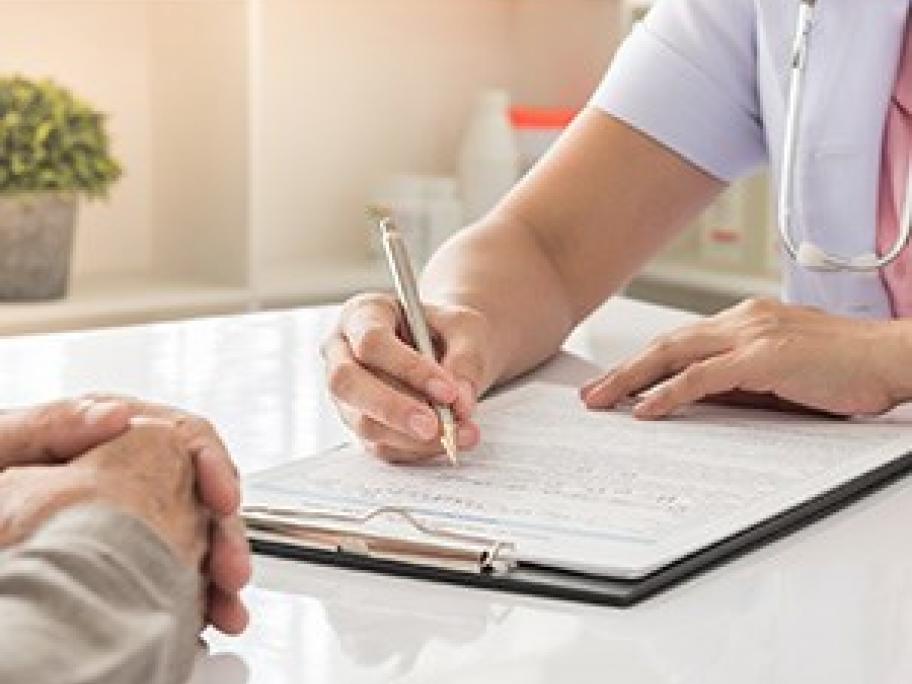 In the point-of-care testing, swabs are processed on a portable device using a rapid molecular test and deliver results within an hour instead of sending samples to a laboratory.
Dr Tristan Clark, a consultant in infectious diseases at University Hospital Southampton NHS Foundation Trust, developed the test along with colleagues, and says he hopes it will become widely used in emergency departments.
"My vision is that anyone who comes into hospital with an acute