Is flu vaccination responsible for this year's mild season?
Figures for August are 13 times lower than last year
The current influenza season has turned out to be the mildest in five years, with just under 28,000 cases so far — a fraction of last year's record of more than a quarter of a million.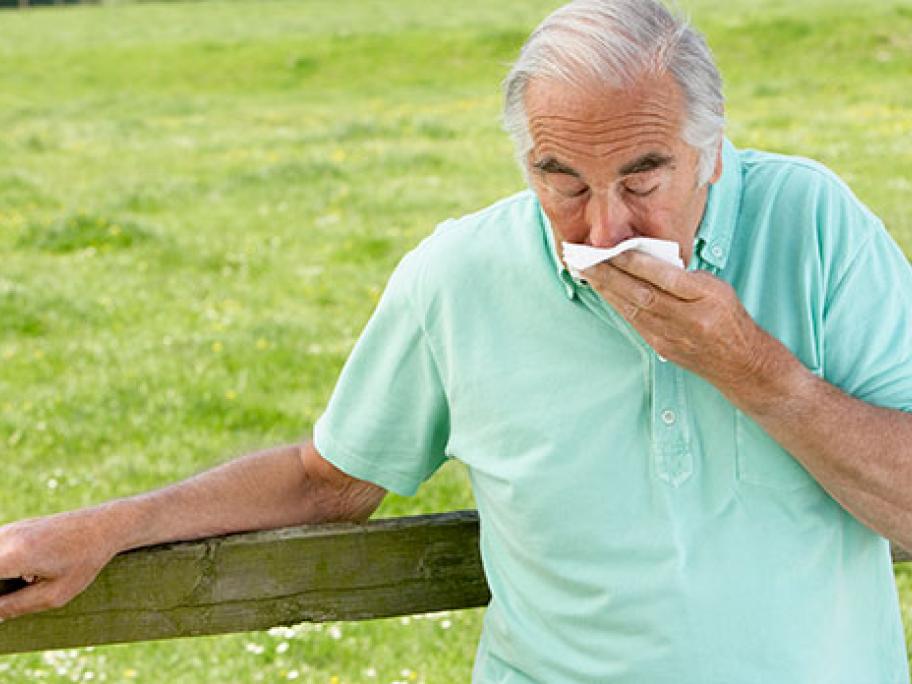 The latest report by the National Notifiable Disease Surveillance System (NNDSS) indicates most of the activity in the past fortnight has been in NSW and Queensland.
Across Australia there's been only 3251 influenza cases reported in the past two weeks and the figures for August are 13 times lower than the same period last year.
The director of communicable diseases for NSW