Flu vaccine delayed for third consecutive year
Influenza vaccine stocks for the seasonal National Influenza Program roll-out aren't likely to reach GPs until April.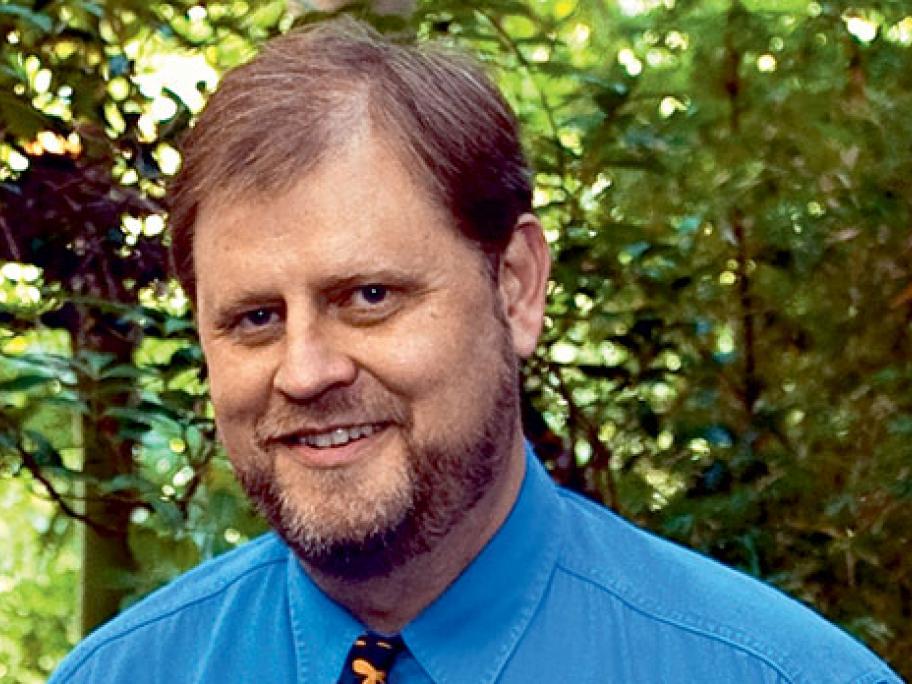 It's the third consecutive year that the vaccine has not been distributed at the start of autumn and coincides with new thinking on how to optimise protection against the virus.
"For the past couple of years now we have not been distributing the flu vax to doctors and providers until April and this year is no different," a spokeswoman for the Federal Department of Health tells Australian Doctor.
"The strains change every year and the