Flu vaccine less effective this year
Authorities look for alternative vaccinations for future seasons
It is still unclear why this season's flu vaccine, selected by the World Health Organisation, is not as effective as previous years, says Australia's Chief Medical Officer.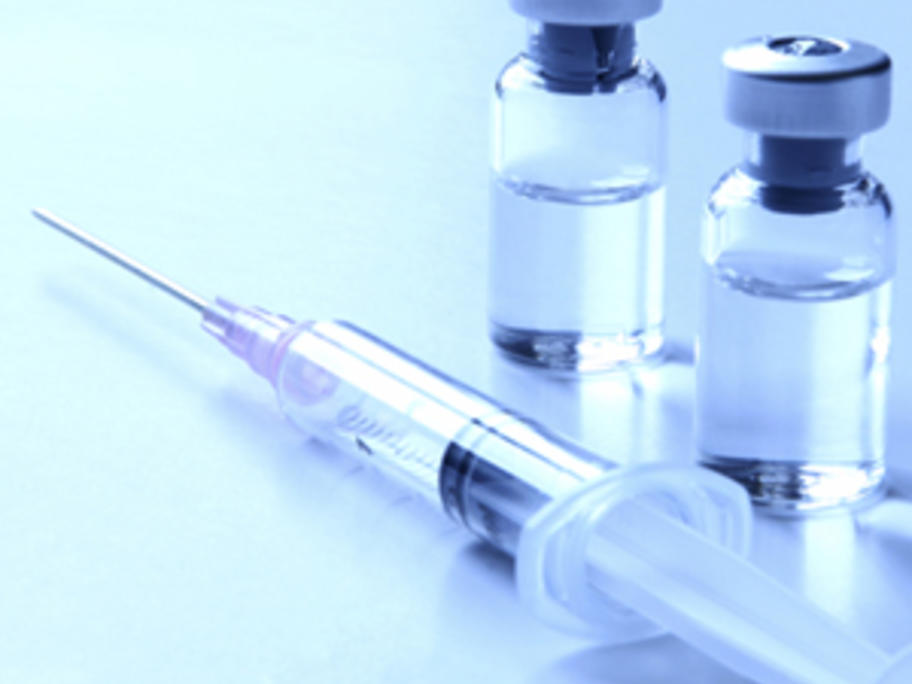 While it gives "moderate to good" coverage of the viruses, he notes there has been a significantly higher number of flu cases than normal in people who have been vaccinated.
"We have been notified of about 100 deaths from influenza so far this year, but we believe that to be an underestimation," Professor Brendan Murphy told reporters in Canberra on Wednesday.
At least 170,000