Flu vax can prevent MI in over-50s: experts
Flu vaccine should be offered to people aged 50 and over because of its efficacy in preventing acute MI, immunisation researchers say.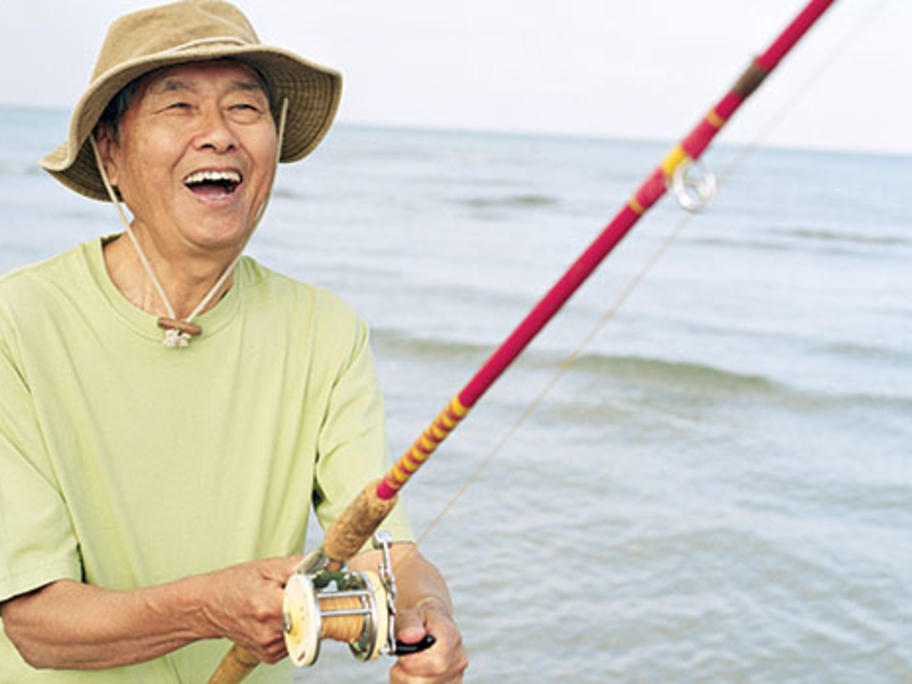 Researchers from the University of NSW made the recommendation after their systematic review estimated flu vaccine effectiveness of almost 30% for preventing MI.
This was on a par with current cardiopreventive strategies such as statins in secondary prevention of MI (25%), antihypertensives (15-18%) and smoking cessation interventions (26%), they wrote in the journal Heart.