Flu vax effective in toddlers: study
While there has been little evidence to date on the effectiveness of trivalent influenza vaccine (TIV) in healthy young children, in the US it is recommended for all children from the age of six months. In Australia it is provided free for children aged six months or older with a chronic condition. However, in other children, uptake is about 10%.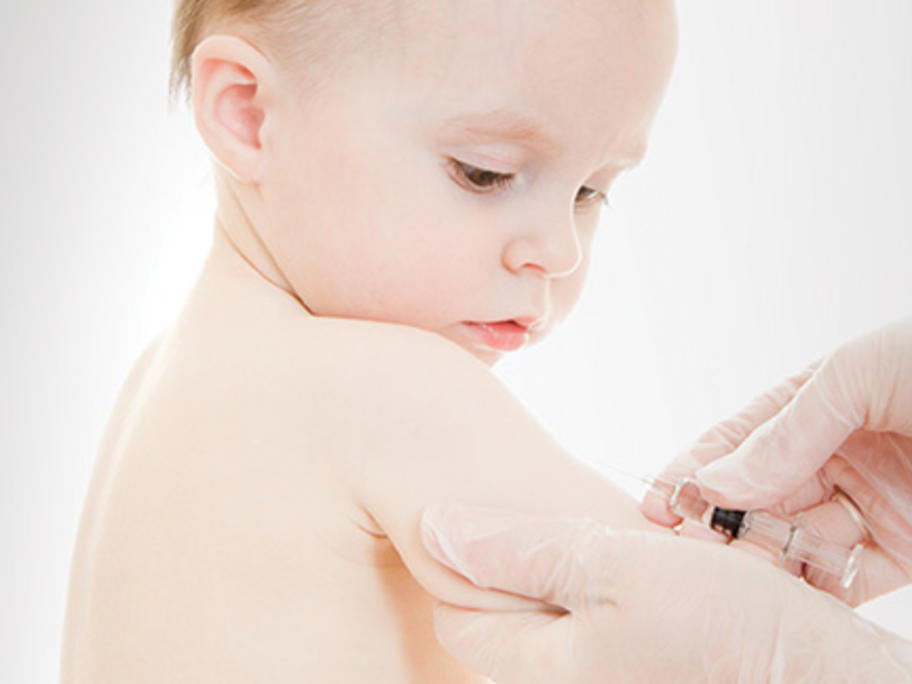 This is due, in part, to fears of adverse events following the spike of febrile convulsions in children vaccinated with the bioCSL Fluvax vaccine in 2010.